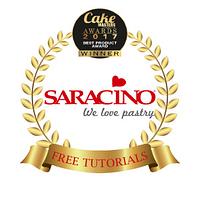 We love how unique this Baby Butterfly is. So cute for a Springtime cake decoration. Learn how to use Saracino modelling paste and wafer paper in this fantastic step by step tutorial with Mary Presicci. Spread your wings and give it a go!...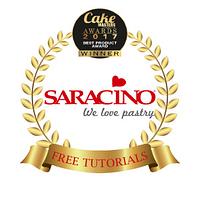 With early bird tickets on sale very soon for Cake International Show In London April 2020 why not get practising your modelling skills for your competition piece? Learn from one of the Best. In this step by step tutorial Claire DS shows...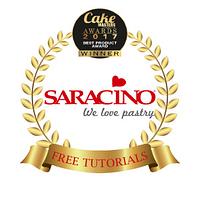 Looking to surprise your loved one. Create this beautiful cookie <3 To view full description visit our website: http://bit.ly/2tlf7sS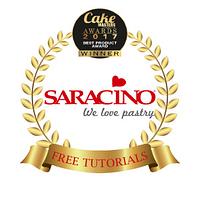 We Are Thrilled To Announce That Saracino November Magazine Filled In With Tutorials Is Now Ready To Download. It's FOR FREE So Help Yourself, Enjoy And Don't Forget To Share With Your Friends <3 To Download CLICK HERE:...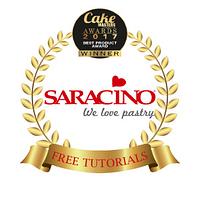 Now you cannot ig'gnaw' our latest Free Tutorial. Nothing cuter than Rabbit and Beaver buddies. Sarah Bray aka Daisy Cakes shows you how to make these two boho pals in a simple step by step guide. 'Hop' to it and learn some clever...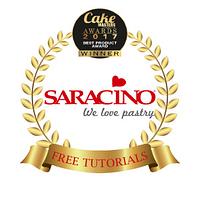 We are now well into the New Year and signs of Spring are already here! Let us help you get in the Spring mood with this cute Happy Frog and his garden friends! Angelique van Veenendaal aka Cake Garden shows you how to make this happy...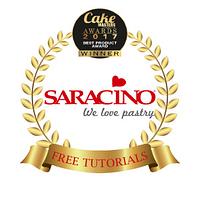 Who has trouble mastering covering your cake before decoration? Bubbles, marks, tears, etc.? Let's face it a nice covering finishes your cake with a professional look. This fantastic Tutorial by Carolin Moldaschel shows you the technique,...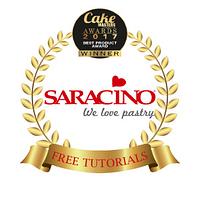 We just love daydreaming with this beautiful Princess. Domy takes you through each step how to make her in this easy to follow tutorial. Just perfect for a fairy tale cake! To view full description visit our website:...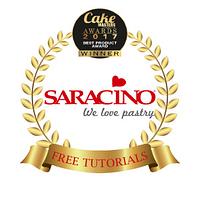 With less than two weeks to go until the big day it doesn't get much more Christmassy than this adorable Nutcracker figure. Zoe Smith shows you how to make him in this super cute and easy step by step guide. Grab yourself a mince pie (or...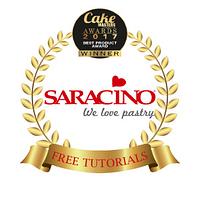 With temperatures dropping as we approach Christmas what could be better than this adorable Penguin Couple? Perfect to go on top of your Christmas cake. Anjali Tambde shows you how to make them in this easy to follow 'Step by Step'...