So sorry you had such a bad experience. I tend to sketch out my design first, then buy the dummies. I use dummies mainly for exhibition and magazine work.
Here is an example of dummy cakes I used for Cakes International in 2013. They take some getting used to and actually find them harder to cover thank actual cakes, because they are so light. I use a little icing to keep them fixed onto the board while working on it.
These are royal iced. Good luck and dont give up… :) and your money is not wasted, keep the dummies for another project. They wash up perfectly in the dishwasher, or just left to Soak off in a basin.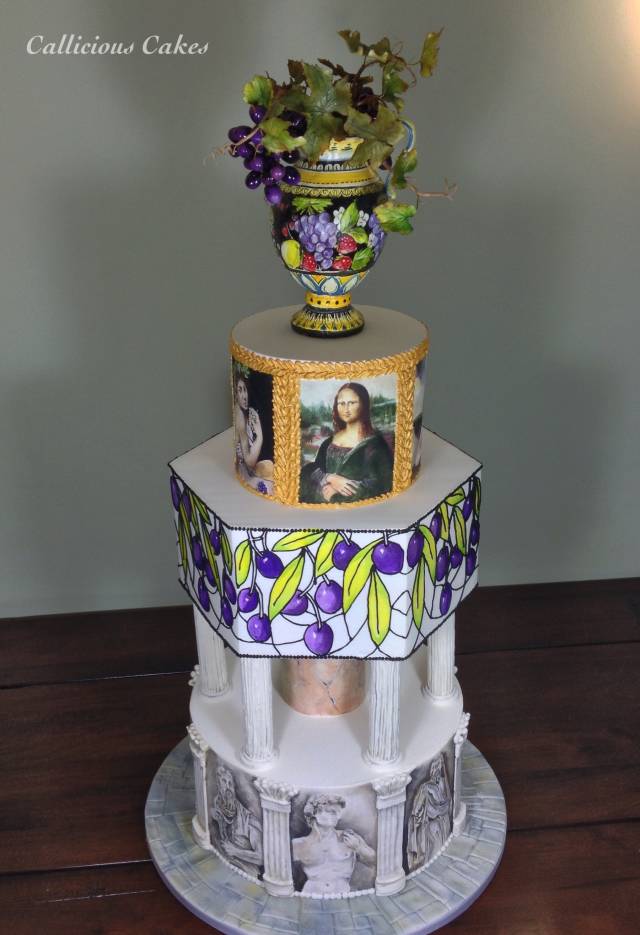 You must never limit your challenges, instead you must challenge your limits