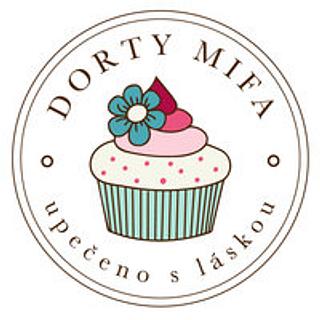 My name is Michaela and I live in Czech Republic. I made my first cake in summer 2011. I started by making cakes for my children and gradually I moved to adult customers. Nowadays I very rarely make children's cakes and spend most of my time making cakes decorated with sugar flowers.
At the end of 2013 I decided to turn my hobby into a business and I opened a cake studio.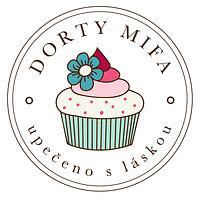 This is an easy step by step tutorial of making the knitted heart from my favorite wedding cake. 1/ tools needed: cream and brown coloured sugar paste CMC powder (carboxymethylcellulose) edible glue extruder silicone mould putty (which...
4 Comments