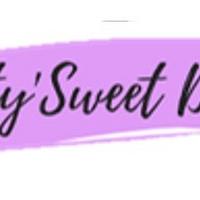 How to make this beautiful cake, step by step "":http:youtu.be/MxN17rMhxbE"" https://youtu.be/MxN17rMhxbE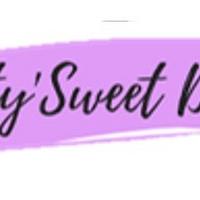 New tutorial, how to achieve this beautiful effect with fondant "https://youtu.be/5gXr_imevlk"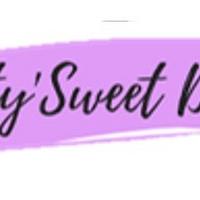 "":https://youtu.be/T17Vvb5HYlg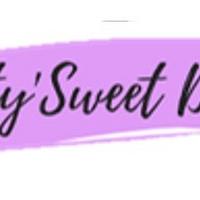 Tutorial to show how to use a Plastic Bag to achieve a Leather Texture and clean and round edges using a plastic bag. https://tallerdulcedematy.com/leather-and-embossed-texture-with-a-plastic-bag/ .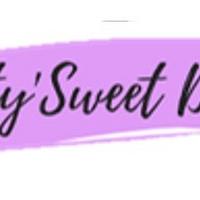 Learn how to make quartz crystals completely edible and delicious. They do not require molds or isomalt, only clear candies. https://www.youtube.com/watch?v=WcKQfedq3hw&feature=youtu.be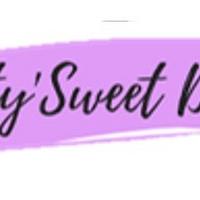 These miniature flores are 1 inch size, perfect for bouquets and easy to do "http://www.youtube.com/watch?v=sYtQ8rd16jk"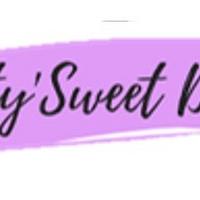 "http://www.youtube.com/watch?v=bpmgqaoFw64&t=49s"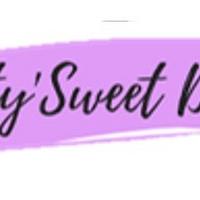 Very easy way to make palmtrees without wires. This way works for me because is so easy, it doesn't need to cut individual leaves and do not requiere wires. Pics for this tutorial in my facebook page https://www.facebook.com/AnnieSweetDesigns?...