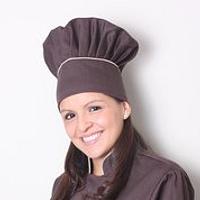 Hi all! I would like to share a quick and easy tutorial with you all Happy Easter!!! ("._.") You can find the whole tutorial on my facebook page: http://on.fb.me/1P29HaA Thank you :) Karla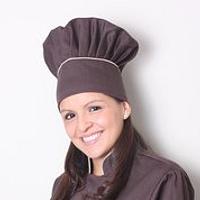 Hi all!!! I wanted to share the last video tutorial I made for Valentine's. You can see it on my Youtube Channel I hope you like it :D Happy Valentine's Day!! Karla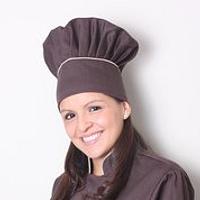 Hi CD Friends!! I want to share with you my First Video Tutorial for Christmas I hope you like it :) Merry Christmas to all of you! Karla xx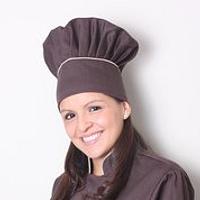 Today is not a common day…today is Michal's Birthday :D Happy Birthday to you from all of us…Have a beautiful day!!!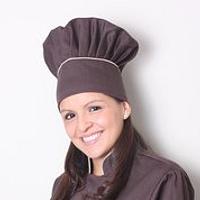 Merry Christmas for you all!!! 1. Cut the templates 2 pieces of 15x 18cm 2 pieces of 15,5x 4cm 2 pieces of 11x 4cm 1 template of santa's face 2.Transfer the design of santa's onto the cookie with an edible pen 3.Put the cookie...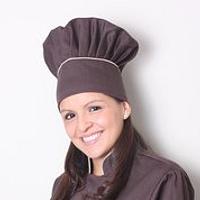 A simple tutorial for doing these cute baby shoes You can ask me for template sending me a FB message! Hope you like it Karla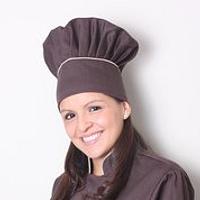 A quick tutorial to celebrate Mother's Day! ♥ Happy Mother's Day!!!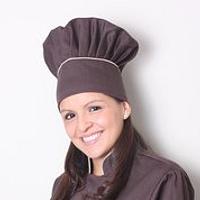 I've waited a little bit for posting these photos but better later than never ;) I have to thank Michal and Calli for these beautiful prizes…Calli you made an amazing job,as always you do!! thanks thank thanks!! Karla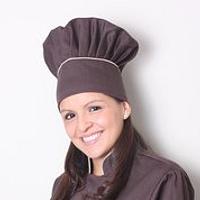 Another cute tutorial for Easter Time Text in english on my page in facebook: www.facebook.co,/sweetk.cakedesign Happy Easter!! :)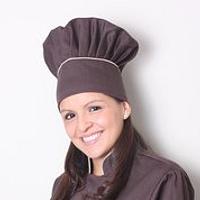 Hope you like it! :) You can go to my page for more photos www.facebook.com/sweetk.cakedesign Cut: 2 pieces of 9cmx11cm, 2 pieces of 9cmx 7,5cm and 1 piece of 12,5cmx 12,5cm