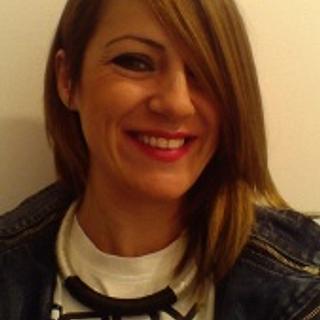 Hi there!
I am Eva from Greece I have a daughter three and a half years old
and a lovely understanding military husband !
His work moves us every four years in another part of Greece
So it's very difficult to find a job that will meet all the conditions.
The most essential requirement is that ι can carry it with me where GET permutation the spouse,
gives me some profit.
and excites me!!!!!!!
OH YES I JUST FOUND ALL OF THEM!!!!!!
My first cake I made it 7/27/2014 on my dauhter's birthday!
Yes I am SO new to the pastry i MUST to learn so many THINK'S ,subsequently feel hungry for new skills!
Always love baking and pastry ,that dream i will make it true!
Thank you to all of you with the tutorials they help me so much!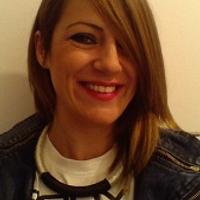 Hi! I am new here and I am surprised! I see some profiles and realize many followers and few or none followings.. I don't understand .. I feel that is not fair. And even sees arrogant.. I think the we were here to see,learn and get new and...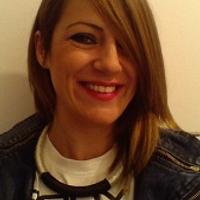 Hello , To all of you famus and so talented people! I am new cake lover and I have problem with butter cream.. It is not melt and mix well as the result is to feel in the tongue and the teeth.. this is my recipe I lay in the mixer bowl the...
6 Comments