Entries tagged "fake cake"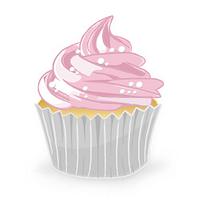 Hi and welcome back to my kitchen. Polystyrene cake dummies come in so many shapes and sizes. They are a great way to add height to a tiered cake without adding more cake, create display cakes or practice your cake decorating skills...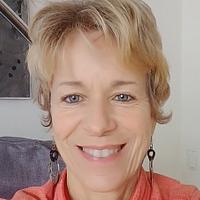 Hi all, lovely peps! I was planning to make a three tier dummy cake, but I only had two styrofoam dummies. So I thought to do myself another one. I also think that a similar method could be used to enlarge or to extend dummies you already...