How to Prepare and Cover a Polystyrene Cake Dummy Tutorial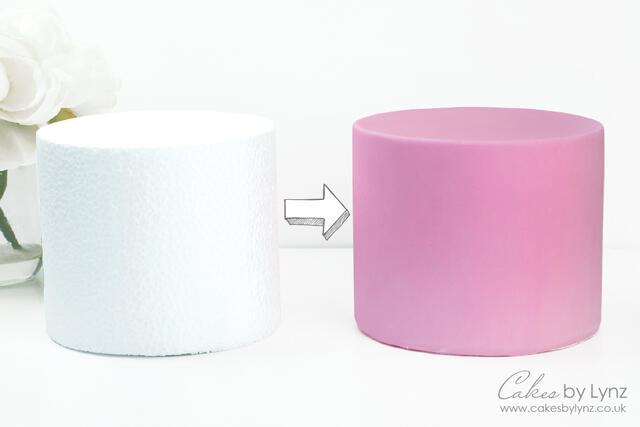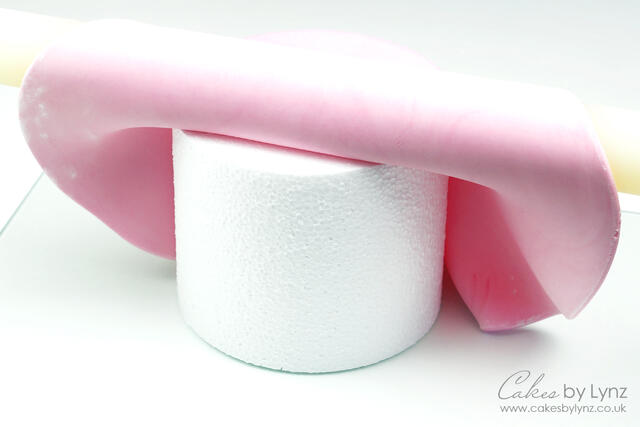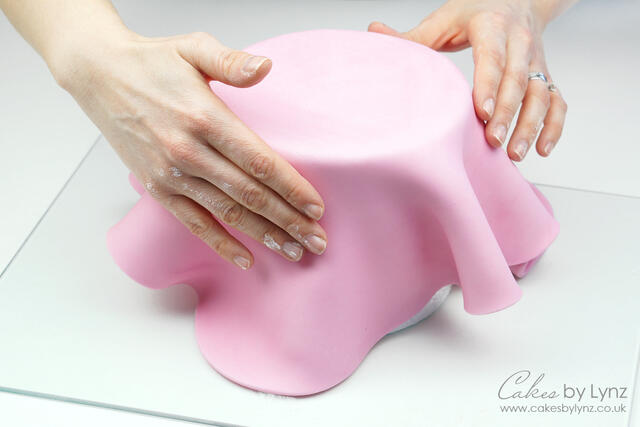 Hi and welcome back to my kitchen. Polystyrene cake dummies come in so many shapes and sizes. They are a great way to add height to a tiered cake without adding more cake, create display cakes or practice your cake decorating skills without having to bake cake you don't need.
In this weeks video tutorial I show you how to prepare your cakes dummies, maybe you need to cut them or glue them together and also how to cover them in fondant /sugarpaste so they are ready to decorate as if they were real cake.
I really hope you enjoy the tutorial and will find it useful. Thank you so much for watching and don't forget to subscribe for more cake decorating tutorials!
➡Useful tutorials
How to cover a cake board: https://youtu.be/UbJo785jQug
How to cover a cake in fondant: https://youtu.be/gWWqBMRHEjM
➡️Click here to read more about this cake over on my blog!
http://www.cakesbylynz.co.uk/index.php/2020/03/how-to-prepare-cover-a-cake-dummy-tutorial
➡ FOLLOW ME HERE:
▫ Blog: http://www.cakesbylynz.co.uk
▫ Facebook: http://www.facebook.com/cakesbylynz
▫ Instagram: https://www.instagram.com/cakesbylynz/
▫ Twitter: @cakesbylynz
I really hope you have enjoyed the video and found it useful. If you have please click Like and if you want to see more videos like this please Subscribe.
-- CakesbyLynz