Entries tagged "mothers day cake"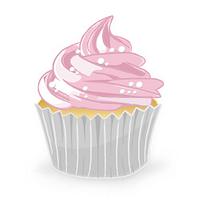 Hi and welcome back to my kitchen. This week I am going to be making geometric cake hearts in 2 different sizes, and using these to decorate a buttercream cake. In the tutorial I show you how to make the hearts, how to cover and...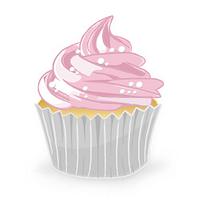 Hi and welcome back to my kitchen. So with Mother's day just a few weeks away I thought I would show you how to make this pretty buttercream flower bouquet which looks like it has been placed in a hatbox which is made...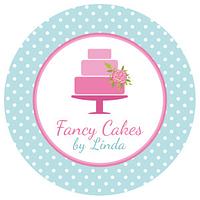 This is a quick tutorial using the FMM 'More than a Dahlia' cutter set designed and demonstrated by Ceri Badham in collaboration with FMM Sugarcraft. Very simple and easy to use for Beginners and the more advanced. Many flowers can be made...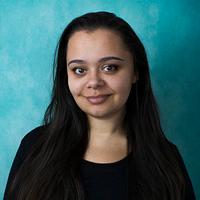 Hi everyone! I'm so excited to finally share my first video tutorial which is now available to watch on YouTube! https://www.youtube.com/watch?v=W0yatJcMpsA&feature=youtu.be I'll be uploading new tutorials as often as I can, so be sure...