Entries tagged "pokemon cake topper"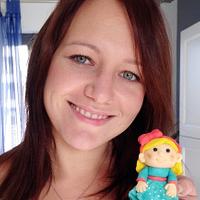 Hi! I would like to share my latest cake topper tutorial, it's Flying Pikachu, and it took me long time to make :P hope you will like it!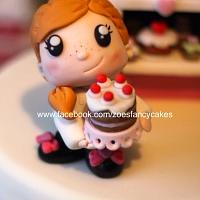 Charmander cake topper tutorial :) if you like the videos, please subscribe for more content ( it's free! ) and be sure to share the videos with your friends.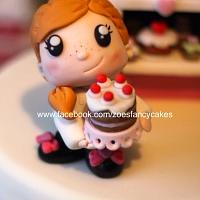 How to make a pikachu cake topper This video was a collaboration video with Vanessa from Cakestyle, I hope you guys enjoy it :)