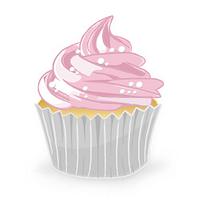 Hi and welcome back to my kitchen. With Valentines just around the corner are you looking for the perfect gift or maybe another idea to add into your treat boxes. In this weeks video tutorial I show you how to make these pretty...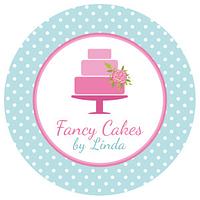 This is a delicious Chocolate Christmas Fudge recipe. Perfect for fudge lovers and a lovely homemade christmas gift / present. Recipe by Ceri Badham of Fancy Cakes by Linda. www.facebook.com/fancycakeslinda www.fancycakesbylinda.co.uk
CAKE 1 1/2 cups sugar 1 1/4 cups all-purpose flour 3/4 cup unsweetened cocoa powder 2 1/2 teaspoons baking powder 1 1/2 teaspoons baking soda 1/8 teaspoon salt 1 cup buttermilk 3 large eggs 2 1/2 teaspoons pure...