Entries tagged "how to make modelling chocolate"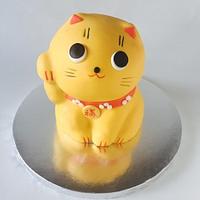 Learn how to melt candy melts and make modeling chocolate with a step-by-step video tutorial. You will need: 10 oz Candy Melts 1/4 cup light Corn Syrup Microwave safe bowl Hope you'll find it helpful. <3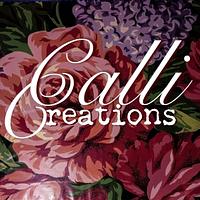 One of the beauties of Modelling Chocolate (I find) is it allows you more time to detail your work, and spend more time modelling in contrast to fondant and the other sugar-pastes which (for me) do tend to dry quicker, but then it depends on...