Entries tagged "pricing cakes"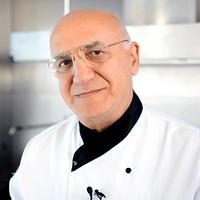 Hi everyone! Welcome back to episode 5 of my Journey of a Cake Order series. Today we are going to talk about what kind of things we have to do and worry about between the two locations of where the cake is finished and where the cake will be...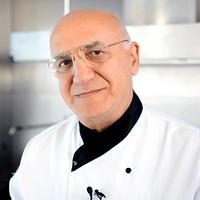 Hi everybody, welcome back to our third episode of my Journey of a Cake Order Series. So far we have made first contact with our imaginative wedding couple and we have drawn a sketch of our Romeo and Juliet wedding cake as per their...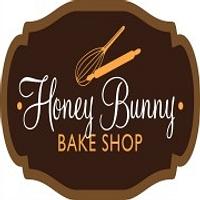 Many of us have trouble pricing cakes and there are so many thoughts and opinions to why we should or shouldn't talk cake pricing. I have read the blogs and watched almost every youtube and periscope video regarding this subject. The conclusion...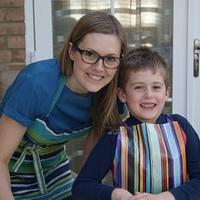 Pricing your work can be really difficult More and more customer expect something for nothing. Huge detailed designs for supermarket prices and they think nothing at telling you 'how much?? It's only a cake?' But that is where they are wrong....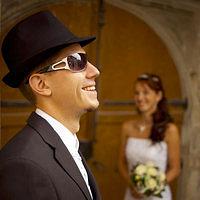 Basic Principles of Pricing Your Cakes Cake pricing is the thing most cake decorators and bakers really struggle with. In part this is because this is a very emotional business we are in, so we take all of it very personally and a lot of...