Entries tagged "hand painted cake"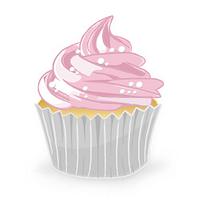 Hi and welcome back to my kitchen. For this weeks cake decorating tutorial I am going to be using the Tropical Vibes stamp set from Sweetstamp to create this Tropical / Hawaiian themed cake with tropical leaves, tropical flowers...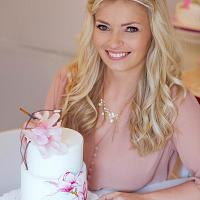 Learn how to paint roses on fondant cakes with edible colours in my new video on my new youtube-channel : https://www.youtube.com/watch?v=Rg5EbSumf6E Video Part II (How to paint on fondant with edible powder colors)...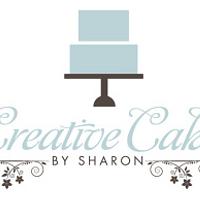 https://youtu.be/gv4mTe71CIc Who doesn't love a drip cake?! Well here's a super quick & simple way to create your own in effective watercolors! Use any color palette of your choice to create a stunning looking decorated cake. Perfect for...