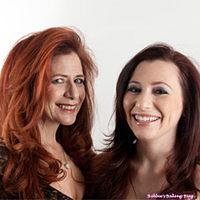 Happy New Year 2018 Cookies I can hardly believe 2017 is coming to an end!, The year swished by in a blur! In honor of all of you, I designed three New Years' cookies, it's my way to thank you for your support this past year!!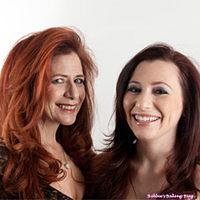 Last year I decorated inspired Pierre Joeüt Belle Epoque Rose cutout New Year's Champagne Cookies. This year I decided to create a similar design, without using special cookie cutters, I used two of my favorite plaque cutters, and piped...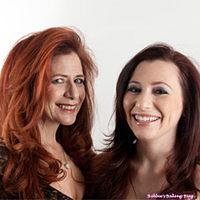 Nicolas Jebran's designs are cutting edge yet classic; his dresses flow with movement. Sydney and I were looking at his Winter 2014 collection when we both were drawn to the same dress, although neither Sydney nor I can purchase the dress...