Entries tagged "shoe cake"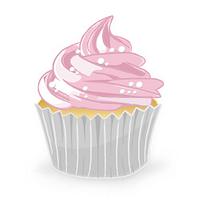 Hi and welcome back to my kitchen. I can't quite believe it but this is my 100th video tutorial on the Cakes by Lynz YouTube channel! So for this weeks cake decorating video tutorial I thought I would take inspiration from the...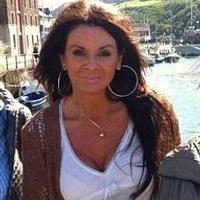 Absolutely gorgeous Sugar shoes!! Incredible details and so life like!! Big congratulations to everyone featured, Your work is so amazing!! Please feel free to add any of your beautiful shoes below :-) Elli :-) x ...