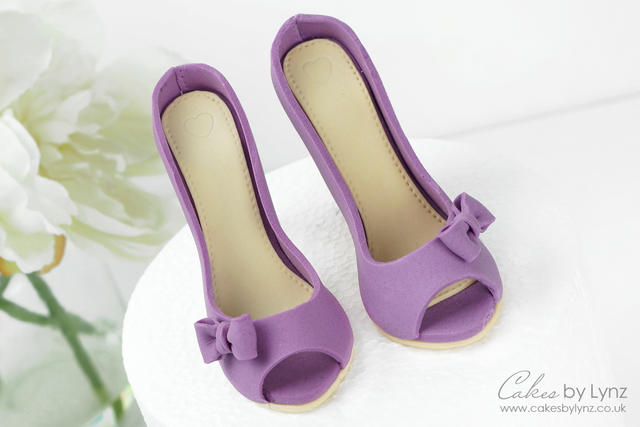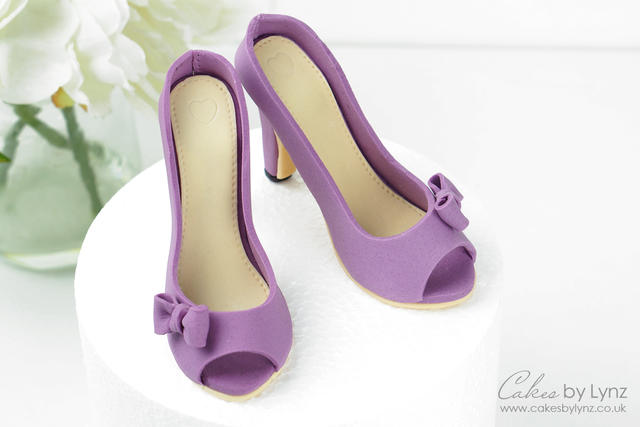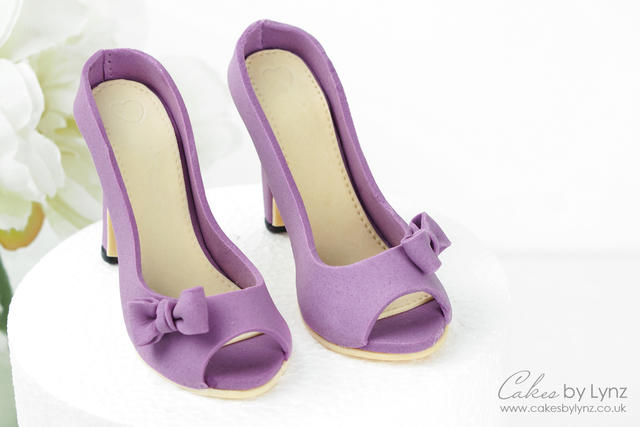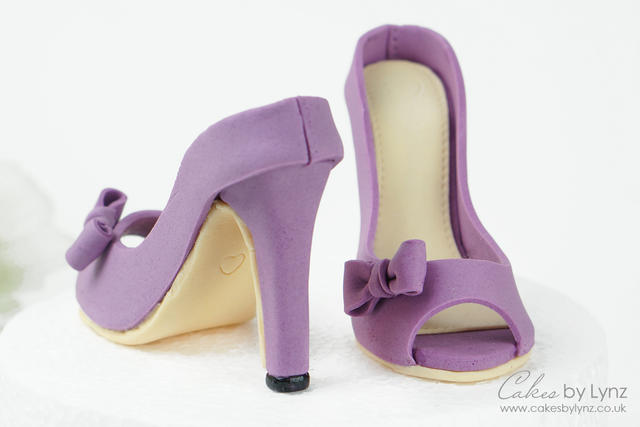 Hi and welcome back to my kitchen. I can't quite believe it but this is my 100th video tutorial on the Cakes by Lynz YouTube channel!
So for this weeks cake decorating video tutorial I thought I would take inspiration from the first video I ever uploaded which was a mini pair of shoe toppers for cupcakes and create a larger pair of peep toe shoes to go on the top of a cake.
The best thing is I haven't used any moulds. All you need is my free downloadable template. Just print it out and you're ready to go. In the tutorial I show you how to model the heel of the shoe, how to use the template to get the shape of the shoe, how to add the main body of the shoe and also how to finish it with a pretty bow.
I really hope you enjoy the tutorial and will find it useful if you want to make your own gumpaste / sugar shoes. Thank you so much for watching and don't forget to subscribe for more cake decorating tutorials!
➡Useful tutorials
How to prepare & cover a cake: https://youtu.be/gWWqBMRHEjM
Vanilla cake recipe: https://youtu.be/j5Axsg_8X3E
Gumpaste Ballet Slippers: https://youtu.be/hGEXLzQupV4
➡️To download the shoe template just click here:
http://www.cakesbylynz.co.uk/index.php/2020/01/gumpaste-shoe-cake-topper-tutorial-templates
➡ FOLLOW ME HERE:
▫ Blog: http://www.cakesbylynz.co.uk
▫ Facebook: http://www.facebook.com/cakesbylynz
▫ Instagram: https://www.instagram.com/cakesbylynz/
▫ Twitter: @cakesbylynz
I really hope you have enjoyed the video and found it useful. If you have please click Like and if you want to see more videos like this please Subscribe.