Covering Cakes with Buttercream using Acrylic Discs / Ganache Plates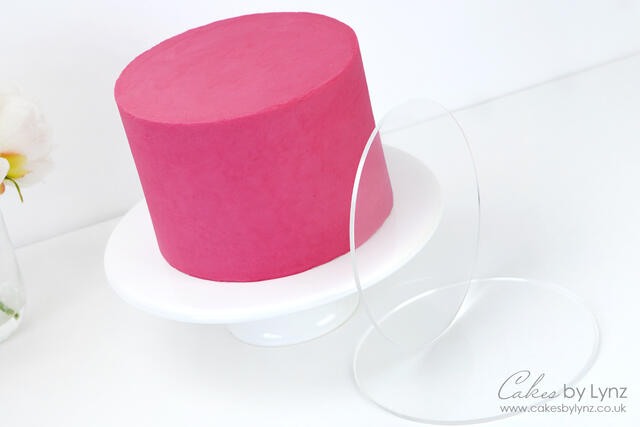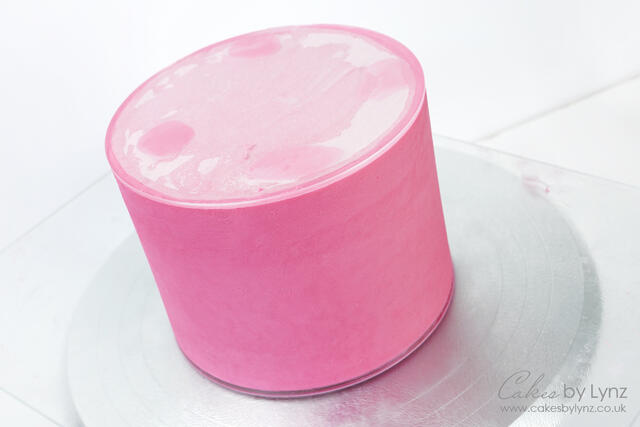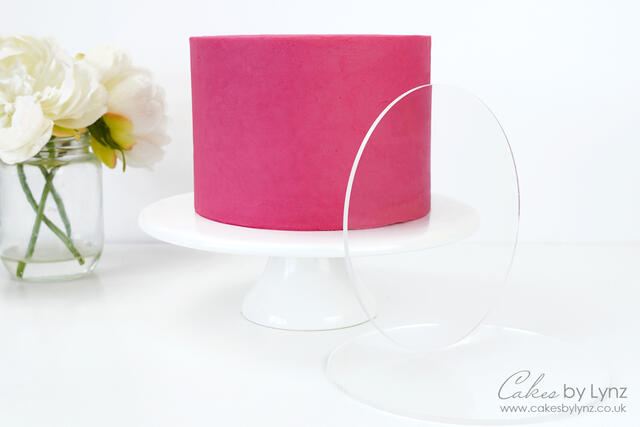 Hi and welcome back to my kitchen. Do you ever struggle to get smooth sides on your buttercream frosting or ganache covered cakes. Do you find that they sometimes taper in at the top? In this weeks video tutorial I'm going to be showing you how you can use Acrylic Discs / Disks or Ganache Plates to get smooth sides and a sharp top edge on your buttercream frosted cakes.
I really hope you enjoy the tutorial and you'll find it useful if you want to give the plates a try. Thank you so much for watching and don't forget to subscribe for more cake decorating tutorials!
★ OTHER TUTORIAL YOU MAY LIKE:
How to cover your cake in buttercream (without acrylic plates): https://youtu.be/Q_gJ6HoRRDk​
Vanilla Cake Recipe: https://youtu.be/j5Axsg_8X3E​​​
American Buttercream recipe: https://youtu.be/dPV815p1eAE​​​
Covert recipes for different sized tins: https://youtu.be/ZA-0-HL9HqE
White Buttercream: https://youtu.be/z7lcMVE32xs
FOLLOW ME HERE ↓
▫ Blog: http://www.cakesbylynz.co.uk​​​
▫ Facebook: http://www.facebook.com/cakesbylynz​​​
▫ Instagram: https://www.instagram.com/cakesbylynz/​​​
▫ Pinterest: https://www.pinterest.com/cakesbylynz/​​​
You can find a list of all the tools that I used in the tutorial on my blog: http://www.cakesbylynz.co.uk/index.php/2021/04/smooth-sides-sharp-edges-on-your-buttercream-cakes-using-acrylic-cake-plates/
-- CakesbyLynz