How to Pipe Buttercream Ruffles - 3 Buttercream Ruffle Cake Decorating Techniques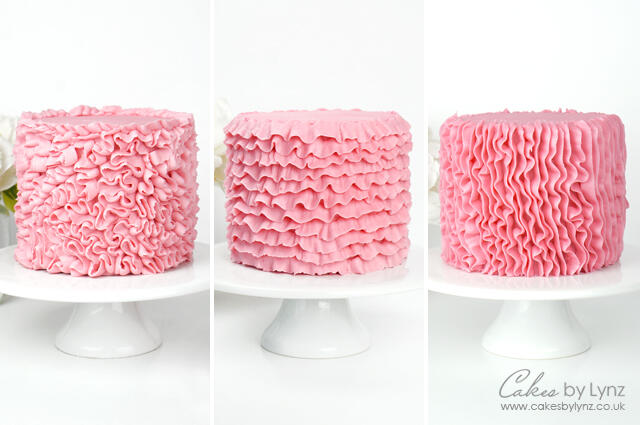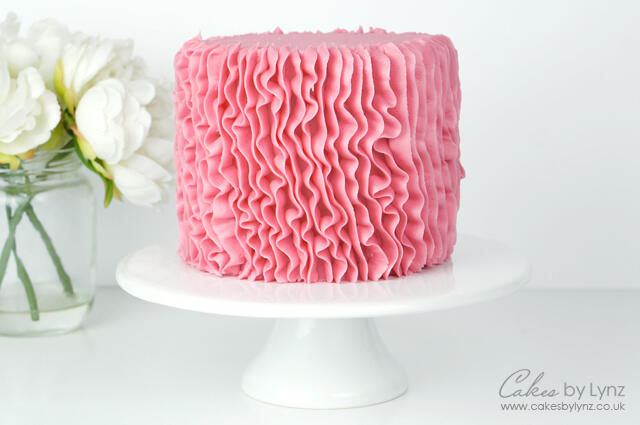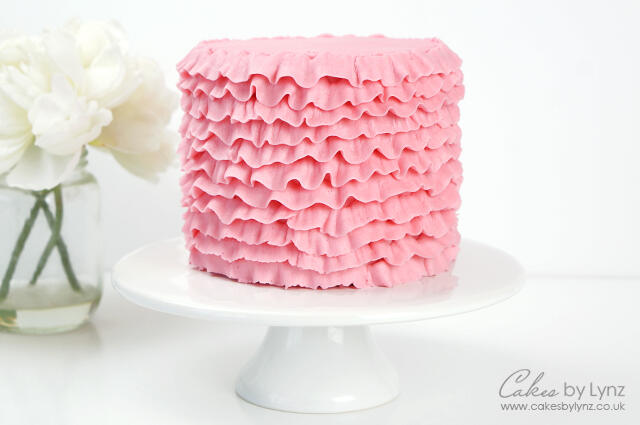 Hi and welcome back to my kitchen. For this weeks cake decorating tutorial I'm going to be showing you how to pipe 3 different buttercream ruffle effects on the side of your cakes. The pretty ruffle effects including a ribbon ruffle, horizontal and vertical ruffle are all created using the #104 or #124 rose petal piping tip.
I really hope you enjoy the tutorial. Thank you so much for watching and don't forget to like the video and subscribe for more cake decorating tutorials!
★ OTHER USEFUL TUTORIAL YOU MAY LIKE:
Vanilla cake recipe: https://youtu.be/j5Axsg_8X3E
How to cover a cake in buttercream: https://youtu.be/Q_gJ6HoRRDk
Buttercream recipe: https://youtu.be/dPV815p1eAE
Fondant Ruffle Techniques: https://youtu.be/iOAowxiDBNU
FOLLOW ME HERE ↓
▫ Blog: http://www.cakesbylynz.co.uk
▫ Facebook: http://www.facebook.com/cakesbylynz
▫ Instagram: https://www.instagram.com/cakesbylynz/
▫ Pinterest: https://www.pinterest.com/cakesbylynz/
-- CakesbyLynz