How to make a Gumpaste Anemone Flower Tutorial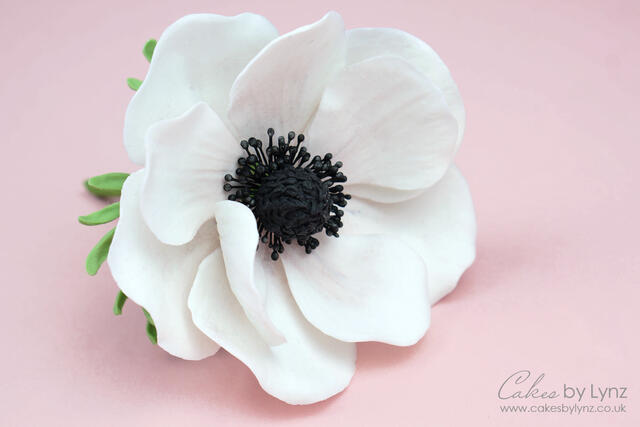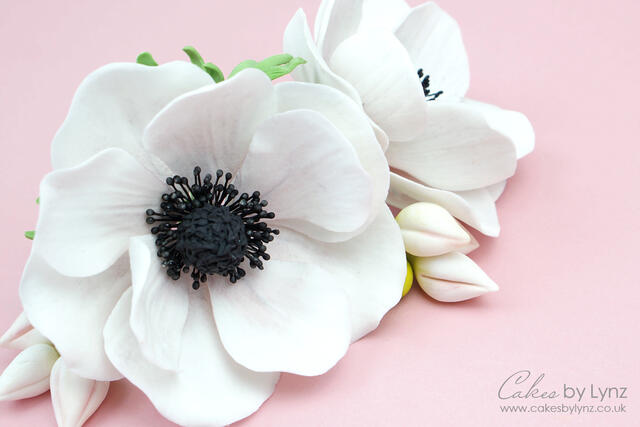 Hi Guys! So this week I thought it would be really fun to do another gumpaste flower tutorial, so if you're looking for a new type of flower to add onto your cakes how about making a pretty gumpaste / sugar anemone.
In the tutorial I'm going to show you how to create the center of the flower with the distinctive ring of stamen and how to individually wire the petals. Now anemones come in so many varieties of colours so you can change the colours to match the theme of your cake.
I really hope you enjoy the tutorial and enjoy making your own sugar anemone flowers. Thank you so much for watching and don't forget to like subscribe for more cake decorating tutorials!
➡Subscribe: https://www.youtube.com/cakesbylynz?s…
★ Other gumpaste flower tutorials you might like:
Gumpaste flower buds: https://youtu.be/yAtYwybqdAQ
Gumpaste Sunflower: https://youtu.be/YjcHU7UGqYQ
Gumpaste Ranunculus: https://youtu.be/hys9ISvBFZQ
Gumpaste Rose: https://youtu.be/MAPEhHOZ2Oc
Gumpaste Lavender: https://youtu.be/SZkd5B3B3g
Gumpaste Cosmos: https://youtu.be/jem5nQqXOzg
Gumpaste Hydrangea: https://youtu.be/02e_EOLCSo
I have so many more so please make sure you check out the video section of my channel!
FOLLOW ME HERE ↓
▫ Blog: http://www.cakesbylynz.co.uk
▫ Facebook: http://www.facebook.com/cakesbylynz
▫ Instagram: https://www.instagram.com/cakesbylynz/
▫ Pinterest: https://www.pinterest.com/cakesbylynz/
-- CakesbyLynz