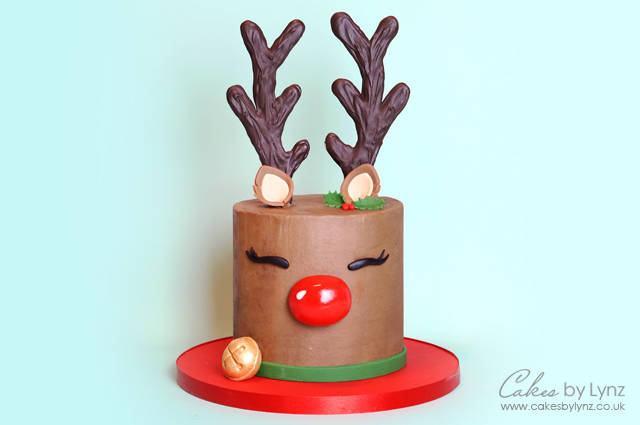 Hi and welcome back to my kitchen. So with Christmas just a few days away, here is my last Christmas themed tutorial for this year. So if you're still looking for the perfect Christmas cake design why not make a reindeer cake with chocolate antlers.
Also I just want to wish you all a very Merry Christmas x x x
➡️ You can download the free antler template here: http://www.cakesbylynz.co.uk/index.ph…
➡️ Plus for my chocolate cake recipe I used the same recipe as my chocolate cupcakes (each batch made 2 layers of cake): https://youtu.be/NWQR-x7Cimo
➡️ Here is how to make my buttercream: https://youtu.be/dPV815p1eAE
➡️ For more of my Christmas videos take a look at this playlist of videos: https://youtu.be/7zghGjaX3as
For more things cake related follow me on social media:
▫️ Blog: http://www.cakesbylynz.co.uk
▫️ Facebook: http://www.facebook.com/cakesbylynz
▫️ Instagram: https://www.instagram.com/cakesbylynz/
▫️ Twitter: @cakesbylynz
I really hope you have enjoyed the video and found it useful. If you have please click Like and if you want to see more videos like this please Subscribe.