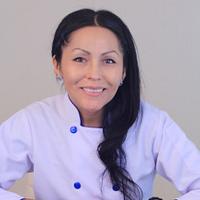 Super Fun Cakes & More (Katherina Perez)
posted almost 5 years ago
cake toppers tutorials #12: Goblin - same structure for any standing figurine!
Hi friends! how are you! I hope everything is ok! preparing us for the end of the year with family celebrations!
This time I want to share with you a very simple way to model a standing Goblin or Elf but you can use the same structure for other standing figurines.
I hope you like it!
https://youtu.be/NoxkIF3ROyo
https://instagram.com/superfuncakesandmore/?hl=en
https://www.facebook.com/SuperFunCakesandMore/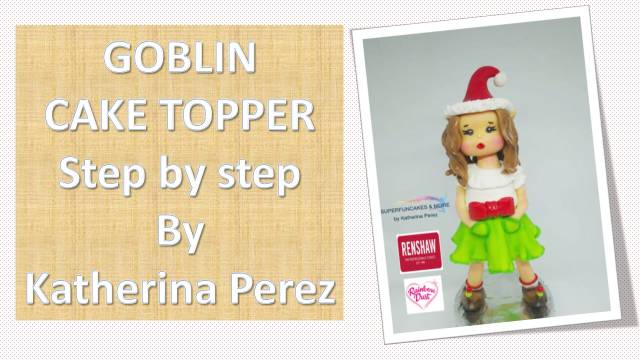 By Katherina Perez