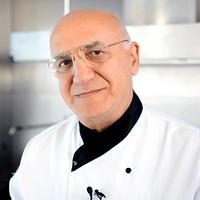 Serdar Yener | Yeners Way - Cake Art Tutorials
posted about 5 years ago
Yeners Sliced Fondant Pattern Technique - Daisies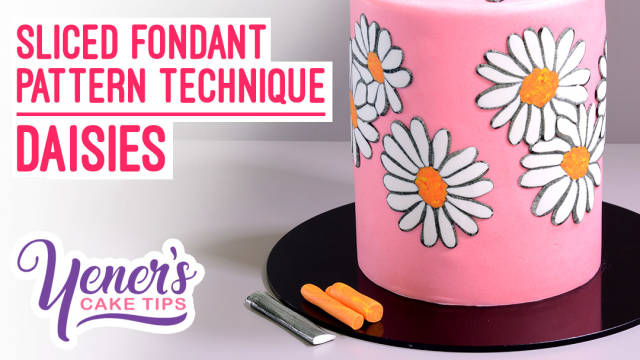 I have done a few videos with my sliced fondant pattern technique. As it always happens in cake decorating, one door opens to a room which has another door which opens to an another room. So this time I would like show you another way of using my sliced fondant pattern technique that is slightly different to the other videos. This time, we will be creating the pattern over a coated cake rather than coating the cake with the actual pattern. The possibilities are endless!
https://www.yenersway.com/tutorials/free-online-cake-decorating-tutorials/yeners-sliced-fondant-pattern-technique-daisies/
Don't forget to like and subscribe to stay tuned to Yeners Cake Tips!
New cake tip every week!
Learn cake decorating online at https://www.yenersway.com | Cakenote Cake Designing Software - https://www.cakenote.com | The perfect Pastillage...everytime! - https://www.yenerspastillage.com