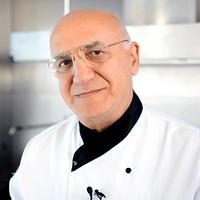 Serdar Yener | Yeners Way - Cake Art Tutorials
posted over 5 years ago
Yeners SLICED FONDANT PATTERN Technique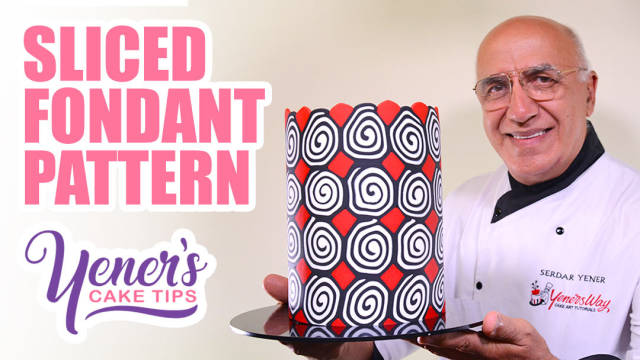 In this weeks tip, I show you my special method of creating patterns on the surface of a cake. There are endless possibilities for patterns that can be created with this method…the only limit is your imagination.
Don't forget to like and subscribe to stay tuned to Yeners Cake Tips!
New cake tip every Week!
Learn cake decorating online at https://www.yenersway.com | Cakenote Cake Designing Software - https://www.cakenote.com | The perfect Pastillage...everytime! - https://www.yenerspastillage.com