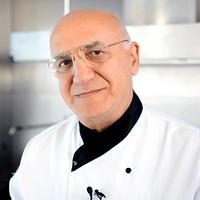 Serdar Yener | Yeners Way - Cake Art Tutorials
posted almost 6 years ago
SIMPLE SCARY SPIDER CAKE Tutorial for Halloween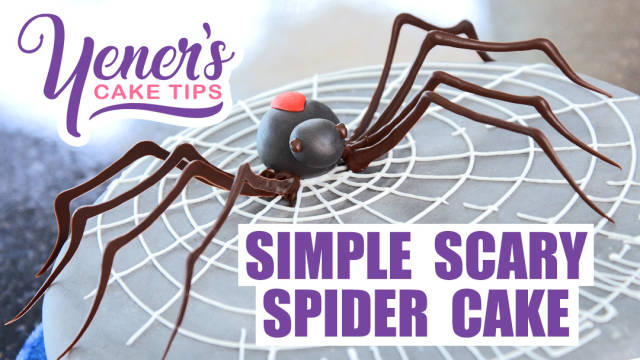 In this Yeners Cake Tip, I show you a quick and simple way to decorate a cake with a scary spider made of fondant (or gum paste) and chocolate. It's a great idea for a Halloween themed cake!
Don't forget to like and subscribe to stay tuned to Yeners Cake Tips!
New cake tip every Tuesday!
Learn cake decorating online at https://www.yenersway.com | Cakenote Cake Designing Software - https://www.cakenote.com | The perfect Pastillage...everytime! - https://www.yenerspastillage.com