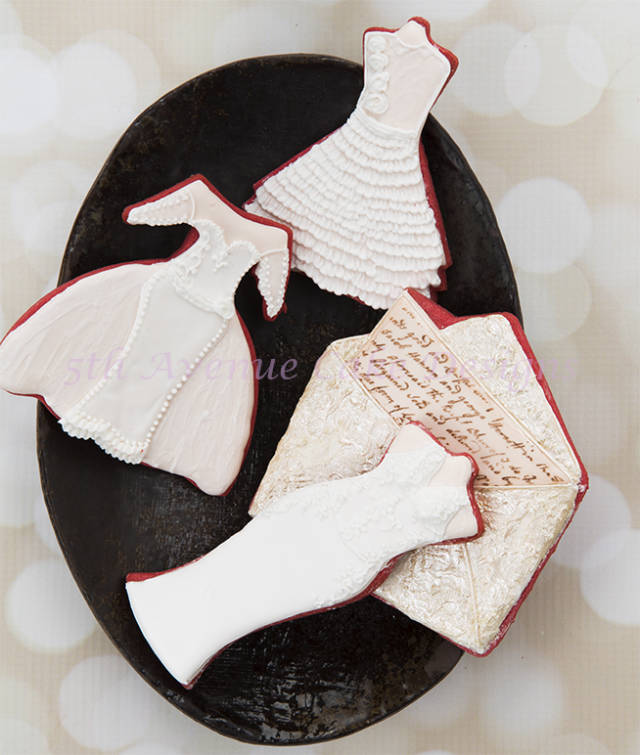 June is not only the start of Summer, it is also wedding season!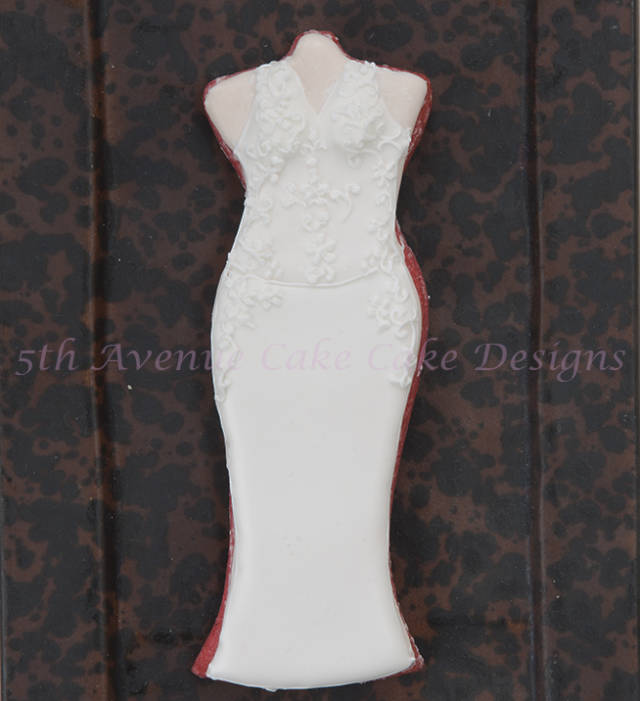 Every bride needs a show stopping wedding dress!!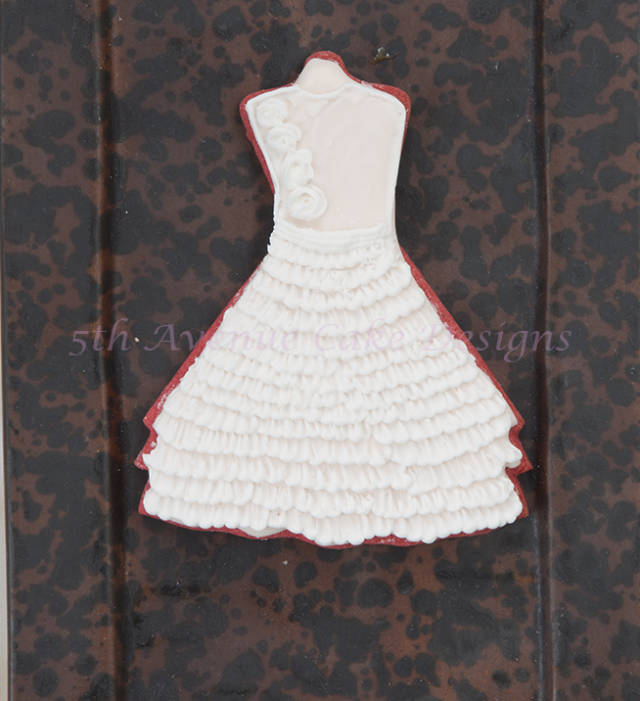 For this week's video tutorial I have created three styles of wedding dress cookies (A-line gown, Ball gown, as well as a Mermaid gown, and a bonus invitation cookie).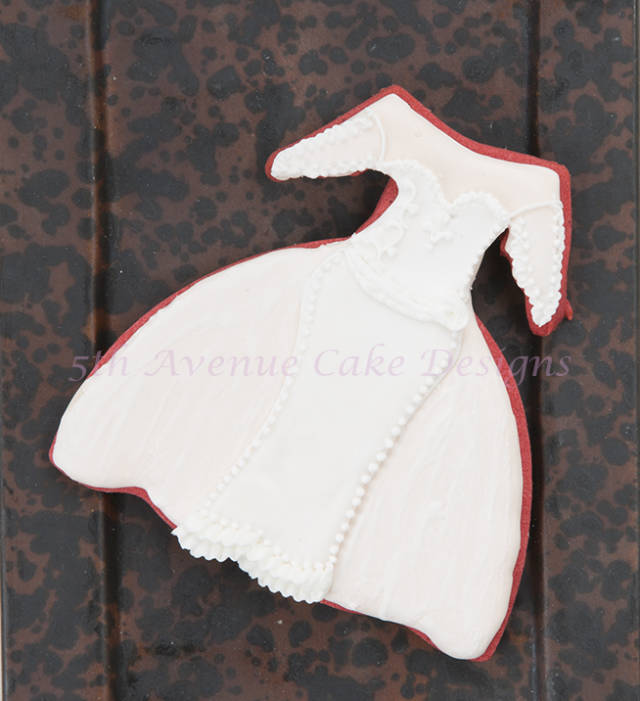 *To achieve the lustre colour for the envelop cookie mix pearl white, antique gold, and airbrush ivory with lemon extract or Everclear.