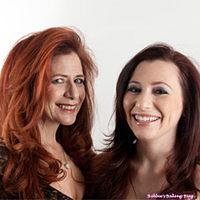 Bobbie
posted about 6 years ago
Decorated Vintage Hand Painted Baby Shower Cookies 👶🍼🐻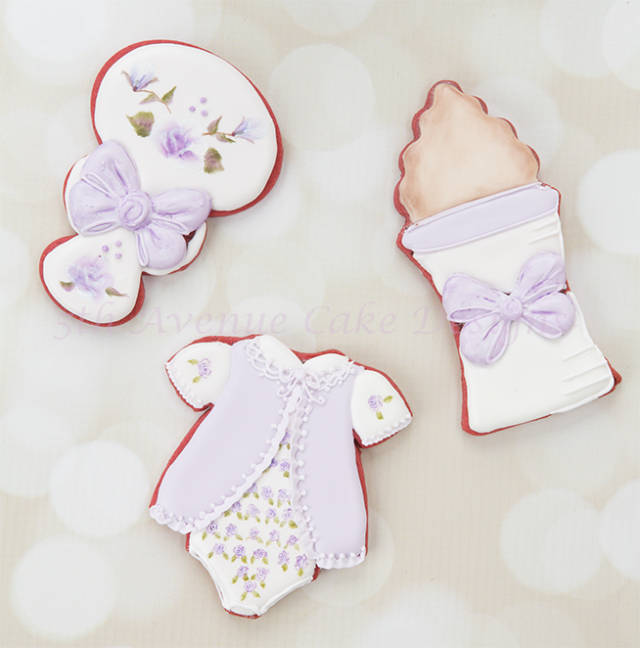 Know someone expecting a baby this season? These adorable baby shower cookies were inspired by my daughter's onesies and rattle, and they would be a lovely addition or favor.
Yes I kept most of her baby stuff!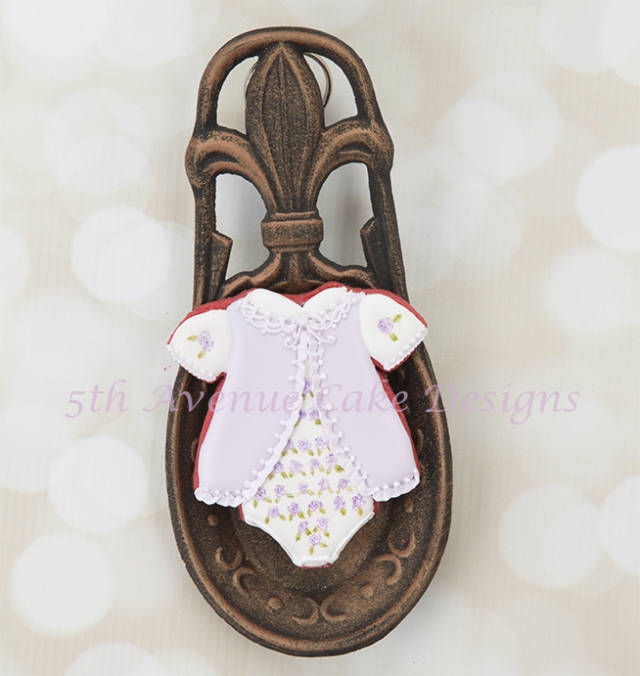 **To create the curved baby bottle use circle cutter to cut the sides!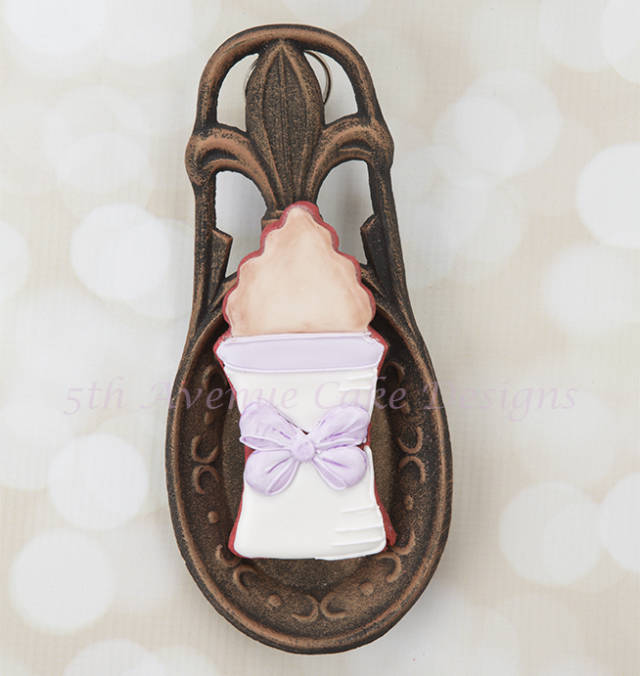 **The baby rattle is a snowman cutter turned up-side-down!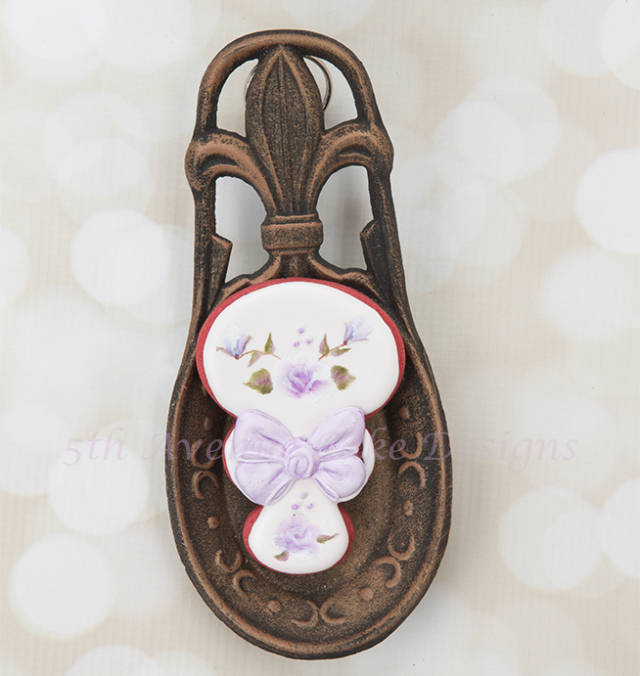 Bobbie Bakes