Over the last three months, three of us (three crazy cake decorators and CakesDecor members) Pavlina Louckova of Klobouckovic dortiky, Hana Rawlings of Hana Rawlings Cake Design and Stana Mutlova of PunkRockCakes were extremely busy working on a special cake decorators' collaboration project to recreate a stunning wedding gown by an amazing Czech fashion designer, Sona Hlavackova.
Made solely from edible materials, including fondant, modeling paste, luster dusts, royal icing, sugar pearls, edible lace, and more, our 'sweet' bride is life-size, wearing a size 34 all edible wedding gown. The cake decorating techniques we used to create the bride include sculpting, modeling, airbrushing, piping, painting, moulding, just to name a few.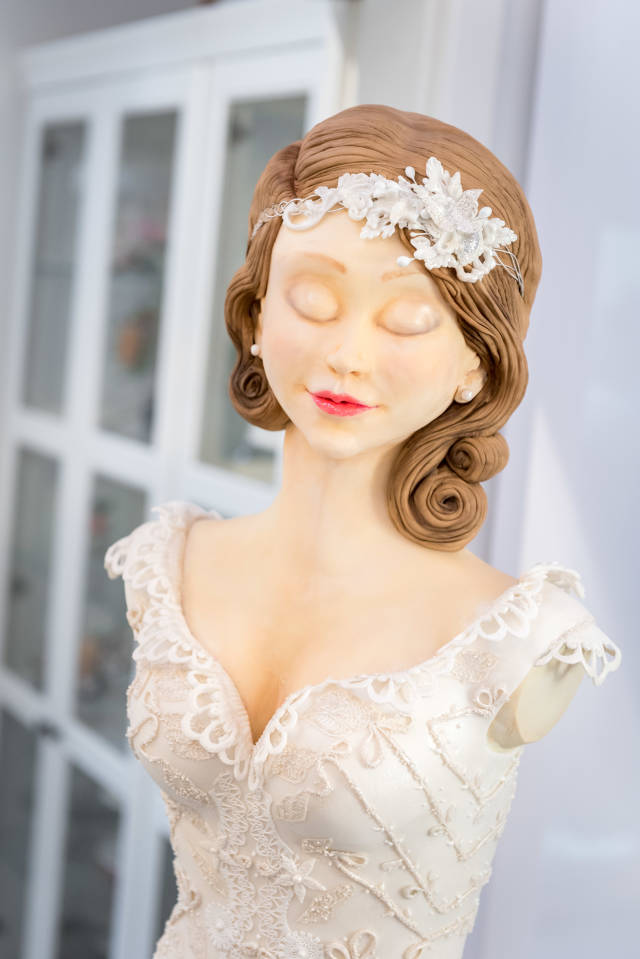 She is 162 cm tall, her measurements are 76 cm (bust), 55 cm (waist), 80 cm (hips). She took 3 months to make, commencing in September 2015 and completed just before Christmas 2015, about 300 hours of work in total.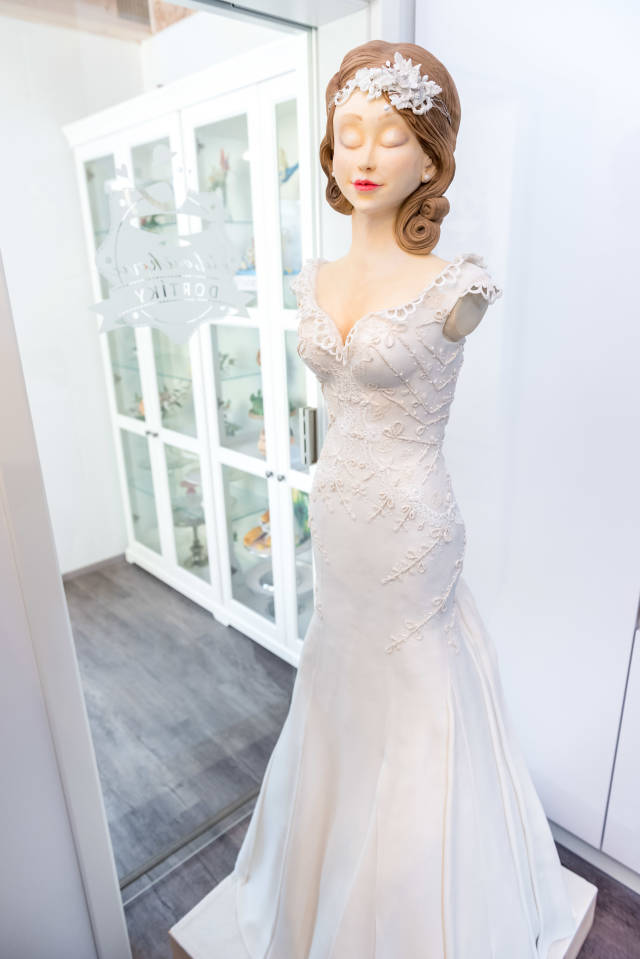 The bride was unveiled to the public and listed in the Czech Book of Records on 10th January 2016, Clarion Congress Hotel Prague, at the finale of Wedding Cake of the Year 2016.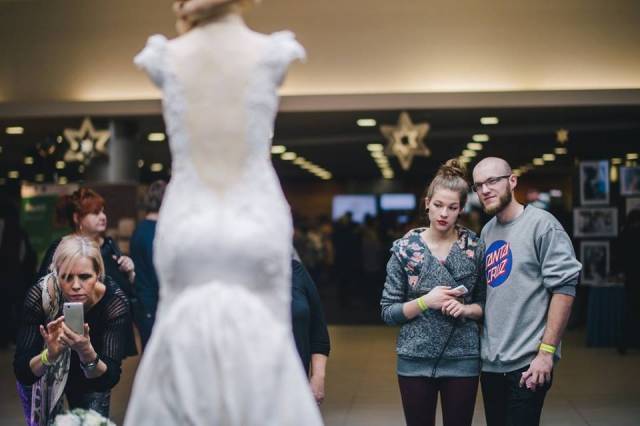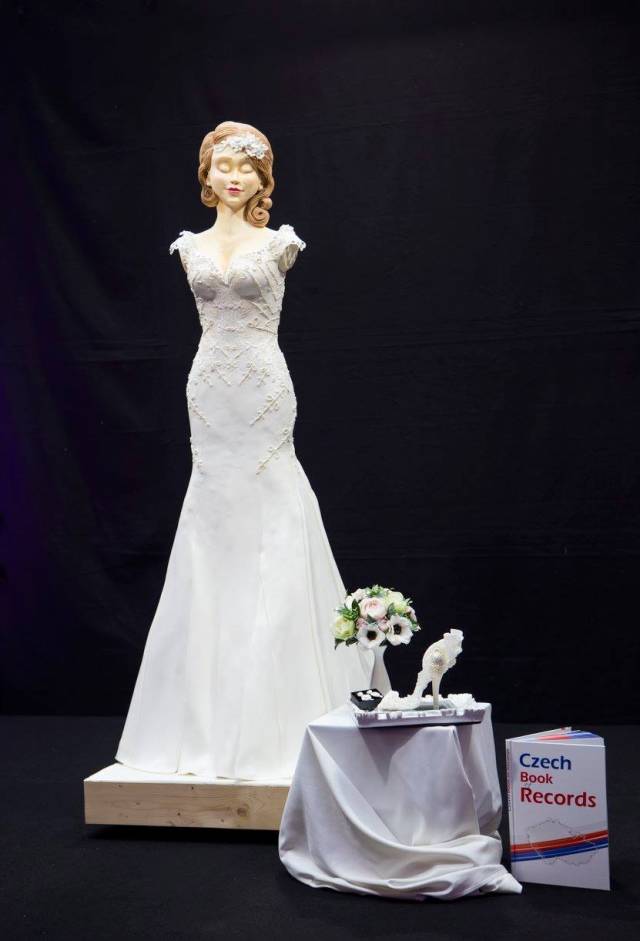 A big thank you to Jarka Kasalkova of Luxusni dorty for making the bride's stunning headpiece and stilettoes, as well as Julia Alexovicova for the award-winning sugar flower wedding bouquet.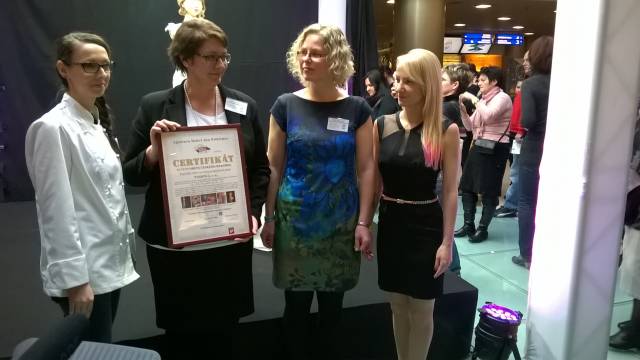 Stana Mutlova (PunkRockCakes), Pavlina Louckova (Klobouckovic dortiky), Hana Rawlings (Hana Rawlings Cake Design) and Sona Hlavackova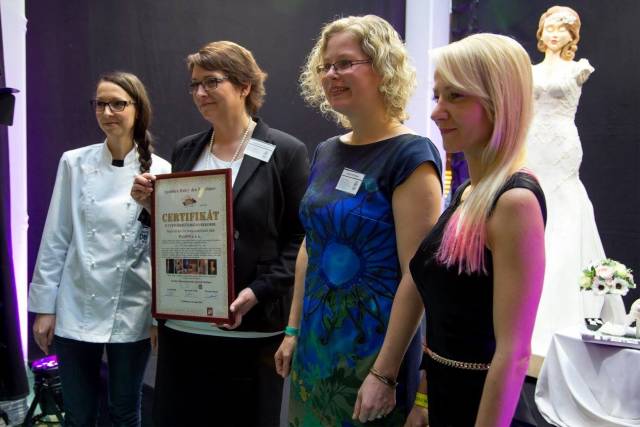 Stana Mutlova (PunkRockCakes), Pavlina Louckova (Klobouckovic dortiky), Hana Rawlings (Hana Rawlings Cake Design) and Sona Hlavackova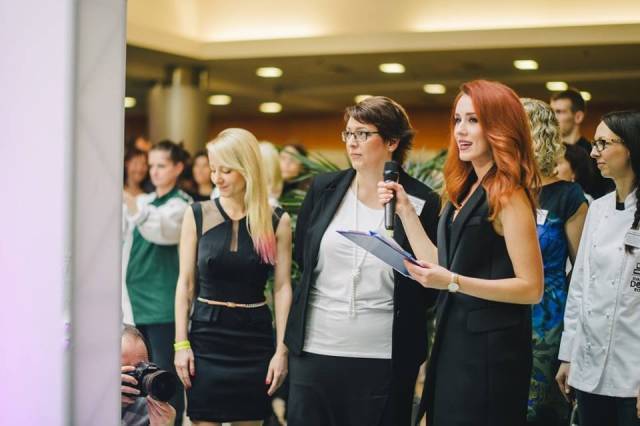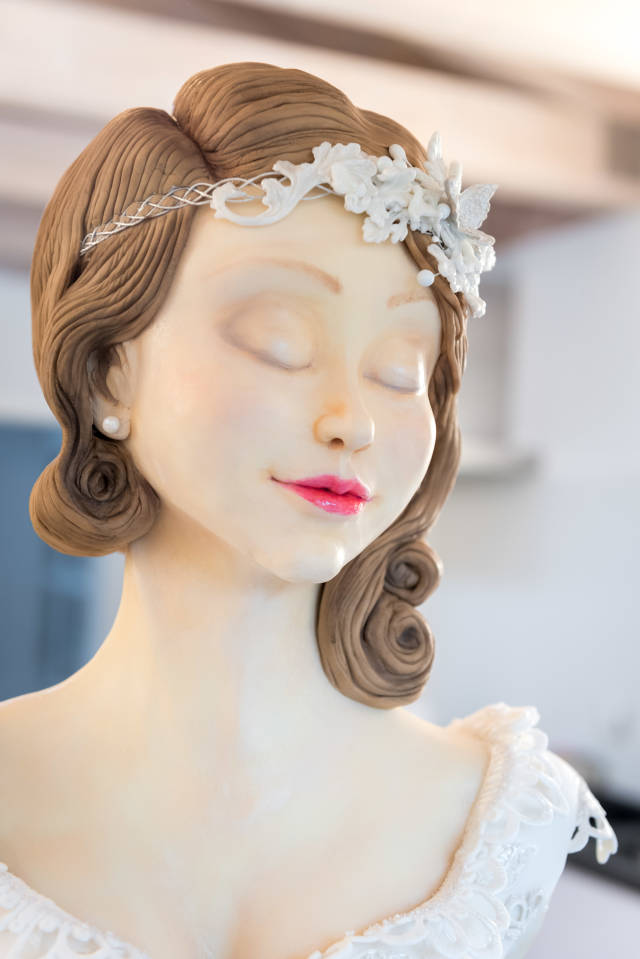 Photography by Vojtech Pavelcik, Honza Martinec and Hana Rawlings archive