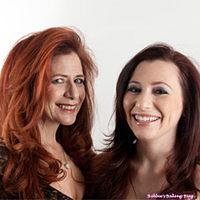 Bobbie
posted over 6 years ago
Flower Paste Heirloom English Rose Spray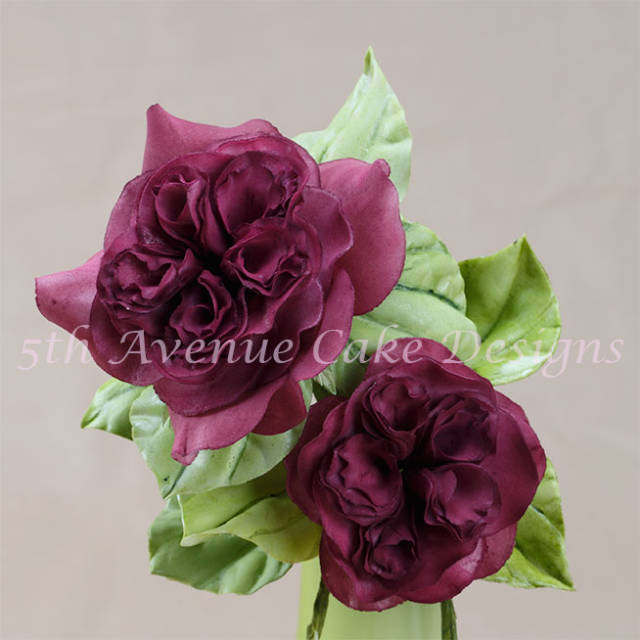 It has been a while since I shared a tutorial, I think this is perfect for Autumn!
Heirloom English Rose are the Rolls Royce of roses they are beyond lovely. The alluring beauty of these majestic roses inspired me to create, in flower paste, an heirloom rose spray adding sugar tuberoses and leaves for display vase.
I must admit they are my favorite variety of roses!
Watch my video and see the sugar Heirloom English Rose Bloom before your eyes!
Bobbie Bakes