How to make fondant/ gumpaste butterfly without cutter or mold.
Hi, everyone.! This is the first time i make this video, to show you how to make fondant/gumpaste butterfly without any cutter or mold. Supper easy and very cheap :). By the way, I'm not born in US, and my English not 100% ,,:). Hope you like it !
https://www.youtube.com/watch?v=OxgKpLZ7mLE
Here some pics of the cupcakes .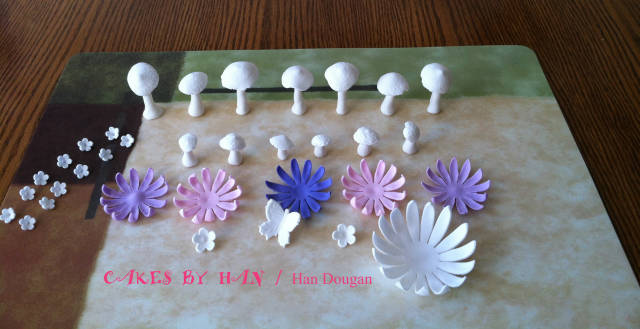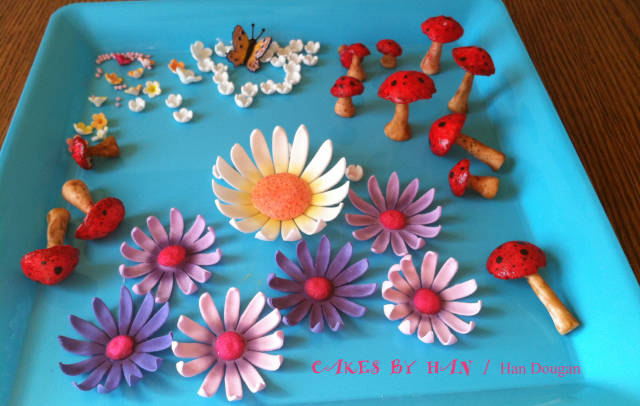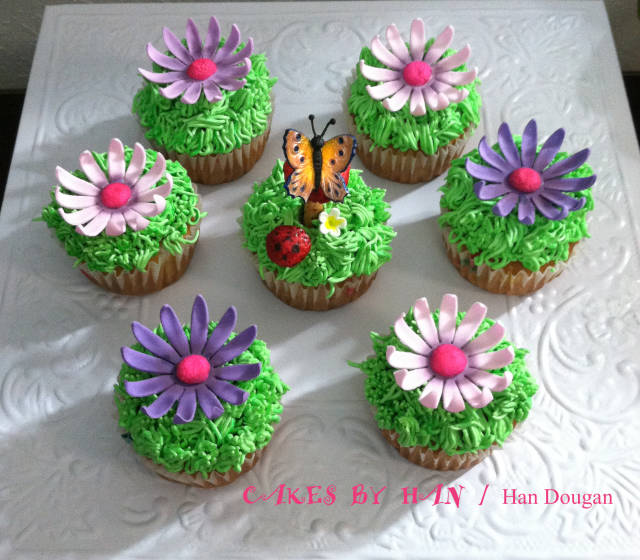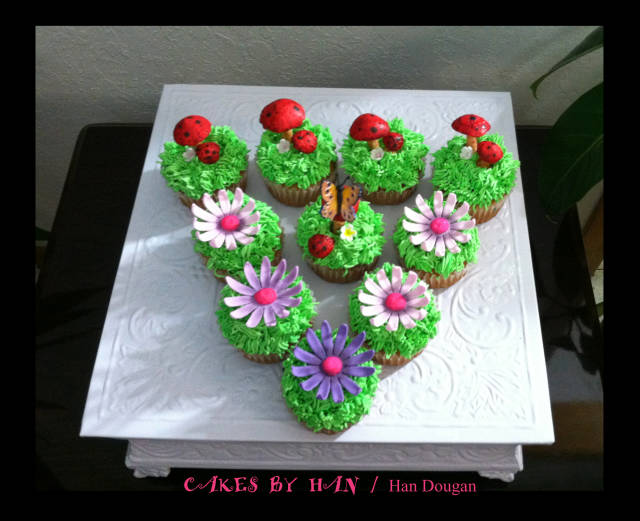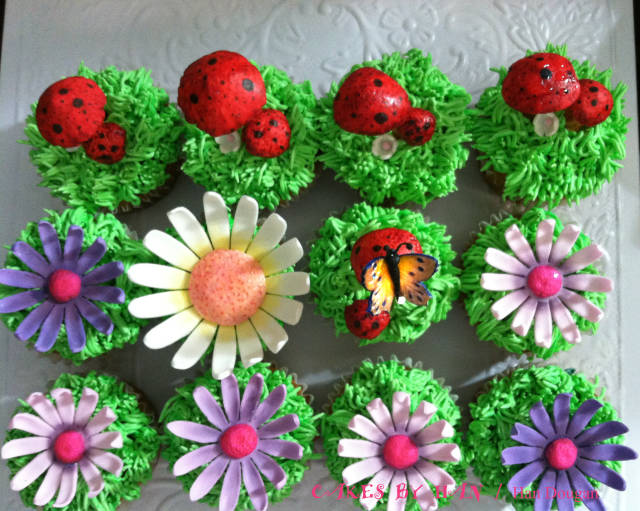 -- Han Dougan