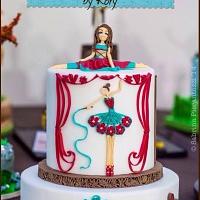 Cake Sweet Cake by Rory
posted over 8 years ago
Recipe for waffles!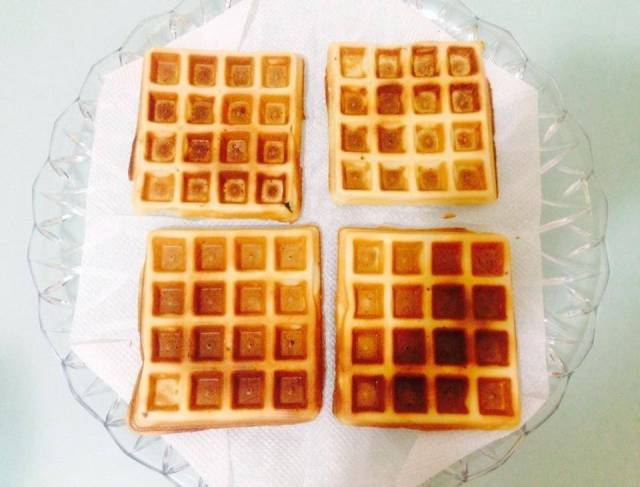 Ingredients:
2 eggs
2 cups all-purpose flour
1 teaspoon salt
1 1/2 cup milk
1 tablespoon white sugar
4 teaspoons baking powder
Directions
In a large bowl, mix togheter flour, salt, baking powder and sugar.
Preheat waffle iron to desired temperature.
In a seperate bowl, beat the eggs.
Pour the milk mixture into the flour mixture and beat until blended.
Ladle the batter into a preheated waffle iron. Cook the waffle until golden and crisp.
Serve hot immediately with sugar, nutella, cream, chocolate and so on!

Rory