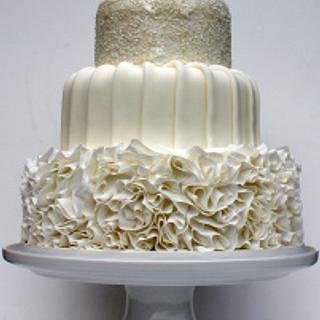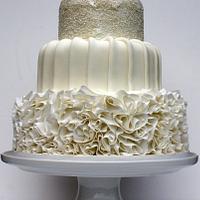 Who else loves flexible icing? I have used it for details on cakes, from ropes to football nets. This is the first time I have used it to make edible lace with a mat. It is so quick and easy! Check out my channel For more cake decorating...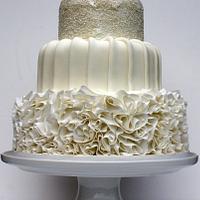 Hi everyone, This video shows how I made a 3D Pikachu cake. He was quite large, I began with 8" and 6" round Madeira cakes. https://youtu.be/AFxR7gT0QDU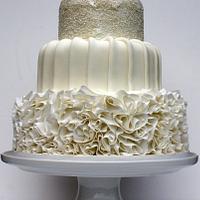 I made this cake topper for a Lord of the Rings cake. I wanted to have engraving inside as well as out, this is how I made it.
4 Comments