Andy Cleaver
posted
over 8 years ago
Crystal Candy Renaissance Collection Cake
Advertisement
Advertisement
Crystal Candy Renaissance Collection Cake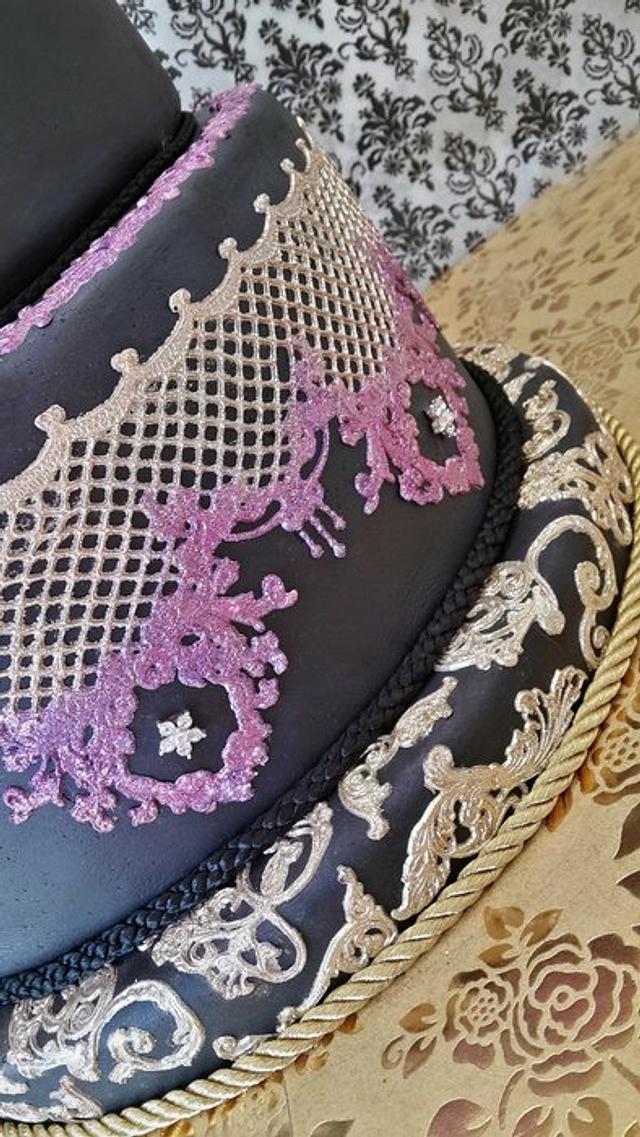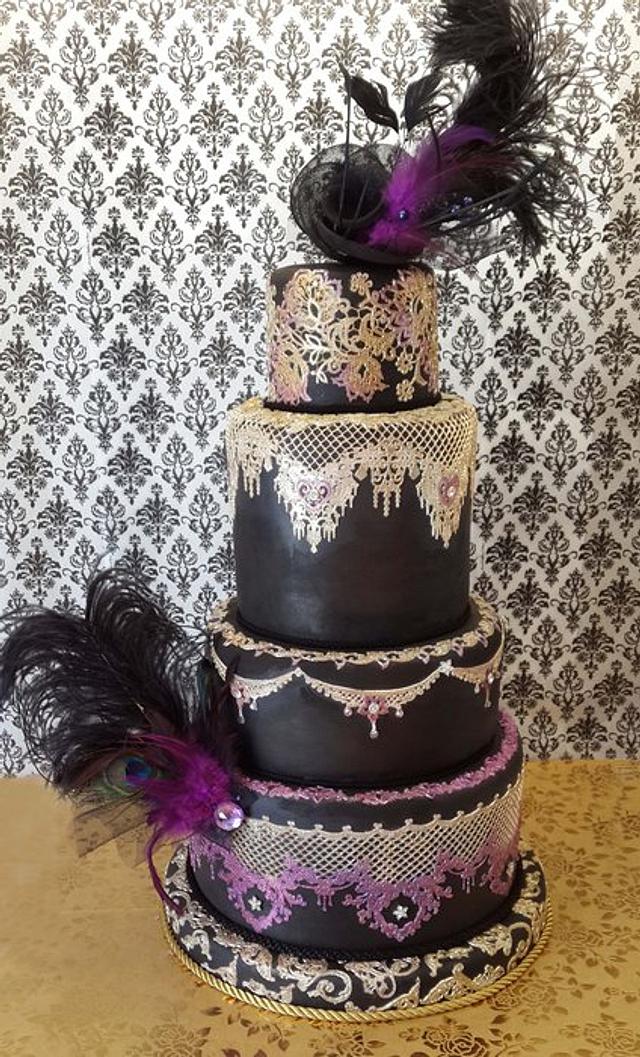 Advertisement
Advertisement
Hi
I am from Crystal Candy and this is a new cake which we are using to demonstrate how effective our new silicon mat designs in our new Renaissance Collection can be.
This cake uses several of the new range including: Corniche, Triumphal and Ornate.
We have used Crystal Lace icing powder to produce the flexible lace effect icing.
Hope you like it.
Andy
ajcleaver