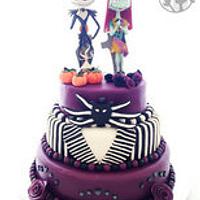 Gemma Harrison
posted
over 8 years ago
Nightmare before Christmas Wedding Cake
Advertisement
Advertisement
Nightmare before Christmas Wedding Cake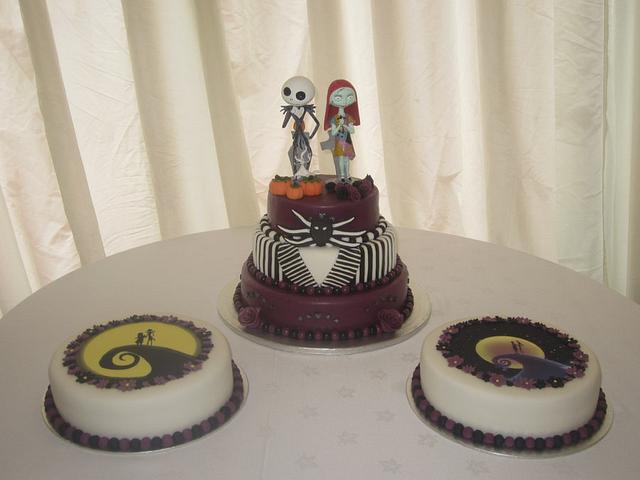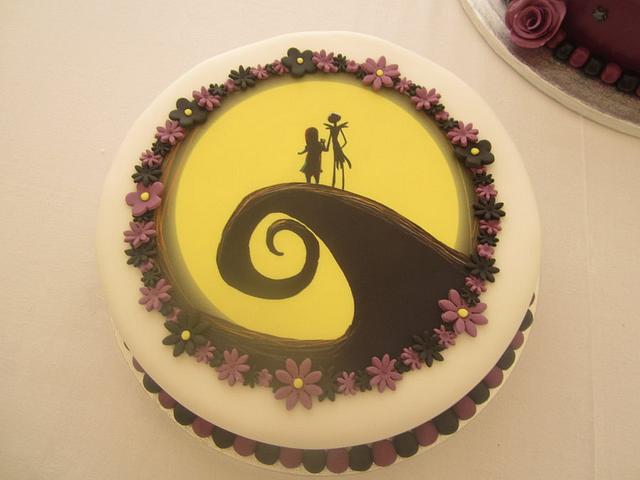 Advertisement
Advertisement
This was the first wedding cake I have ever made. It was for a good friend of mine, they wanted something in the nightmare before christmas theme and when they saw it they were totally blown away! I have had such a massive response to this cake and I am so pleased that they newly wed's loved it!
The bottom tier was vanilla, middle tier was chocolate and the top tier was lemon.
The two additional cakes were made purely for the number of expected guests and I think they tied in really well with the whole scene!