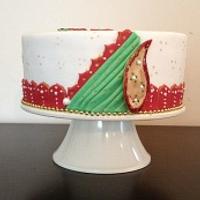 Sweet Little Cake Shop
posted
almost 10 years ago
Royal India (Turban cake)
Advertisement
Advertisement
Royal India (Turban cake)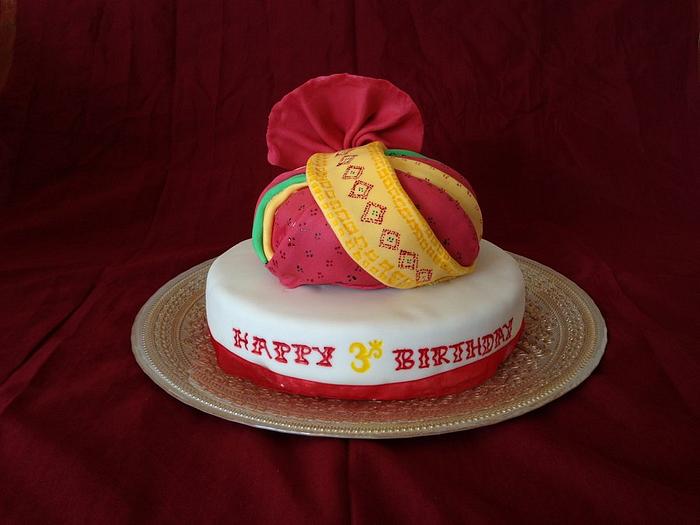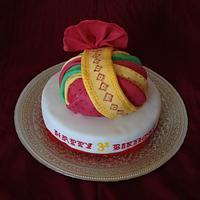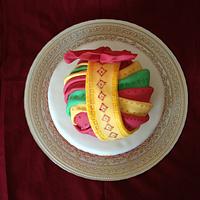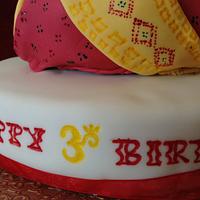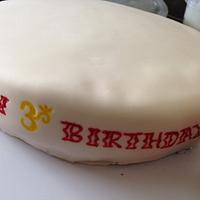 expand all pictures
Advertisement
Advertisement
This cake was created for a very revered person in our community, Pandit Ravi. This turban also known as a pagri, is something that suits his character (among many other wonderful characteristics), enough to be translated into cake! He loved it and so did the others who found themselves lucky enough to share in his moment.
I enjoyed making this cake as much as I stressed about all the details, but in the end, it was a success!
Eggless vanilla cake (base and turban), covered in fondant and designs etched in with edible pen.
-Sheri Naraine