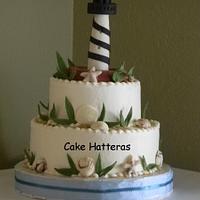 Donna Tokazowski- Cake Hatteras, Martinsburg WV
posted
over 10 years ago
Pigtini for a 21st Birthday
Advertisement
Advertisement
Pigtini for a 21st Birthday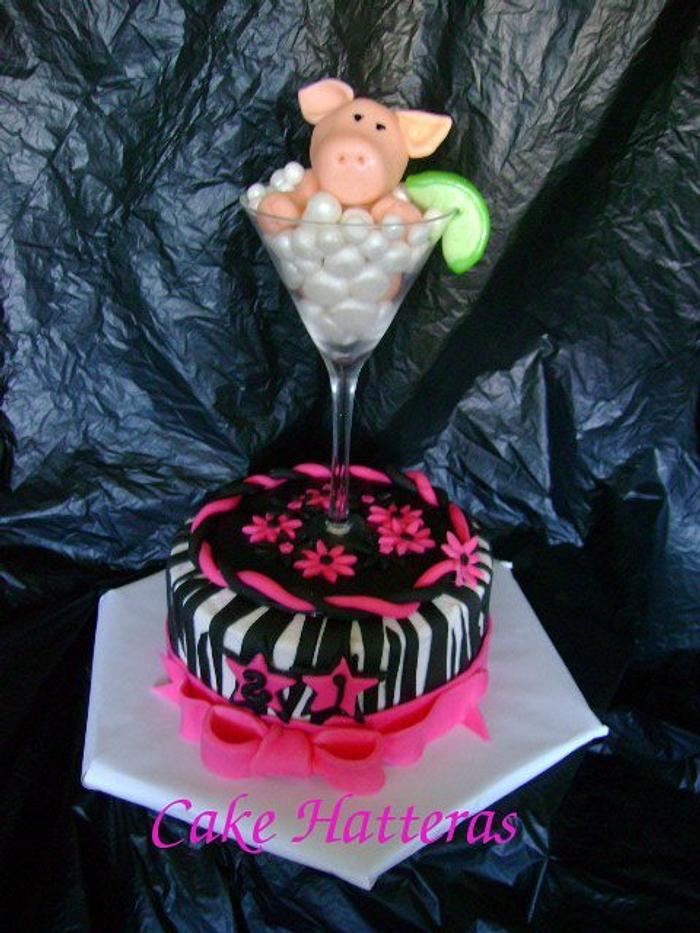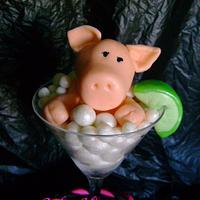 expand all pictures
Advertisement
Advertisement
Pig-Tini.
The pig, bubbles and lime have all been hand molded with fondant/gumpaste.
The cake has been iced with buttercream icing and smoothed (white icing) Black fondant zebra stripes have been added as well as a hot pink bow and the number '21'.
Psalm 127:1 Unless the LORD builds the house, the builders labor in vain.