tartelette_uk
posted
over 8 years ago
Spring pastels birthday cake
Advertisement
Advertisement
Spring pastels birthday cake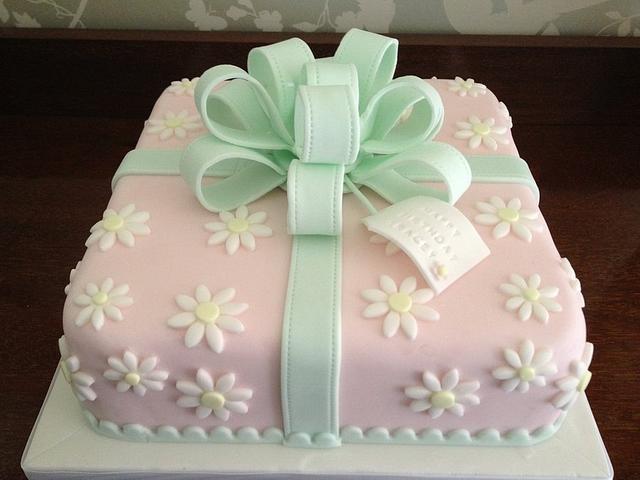 Advertisement
Advertisement
I had a call late Wednesday evening to produce a birthday cake for a lovely lady called Tracey who works at The Grapevine in Exmouth – I supply all their desserts.
No brief, except it should be pretty and be enough for about 25 people.
This cake is a 9" square Victoria sponge in 3 layers, filled with raspberry conserve and vanilla buttercream.
I hope Tracey likes it – party this afternoon!