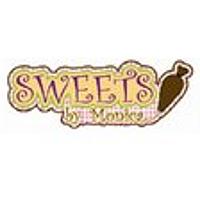 Sweets By Monica
posted
about 9 years ago
Super Heroes 3rd Birthday Cake
Advertisement
Advertisement
Super Heroes 3rd Birthday Cake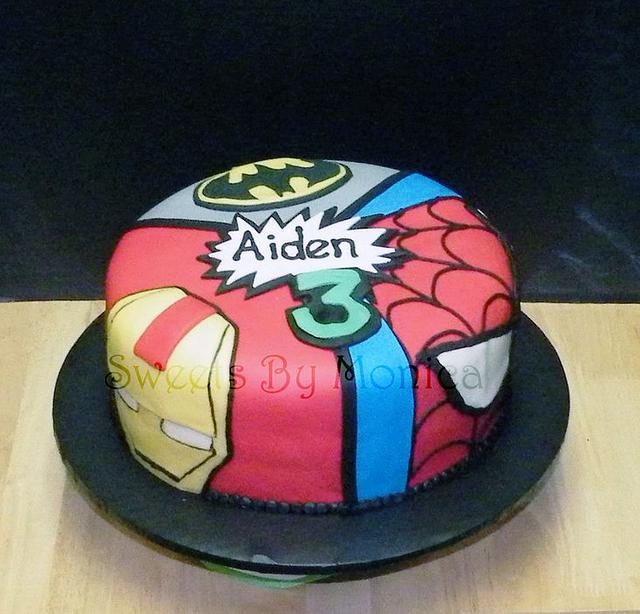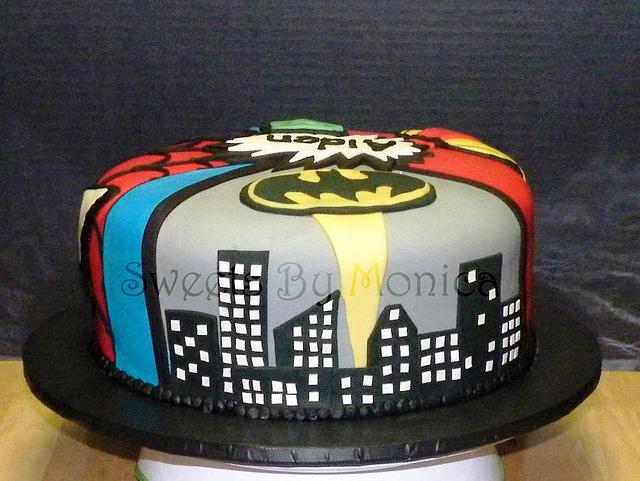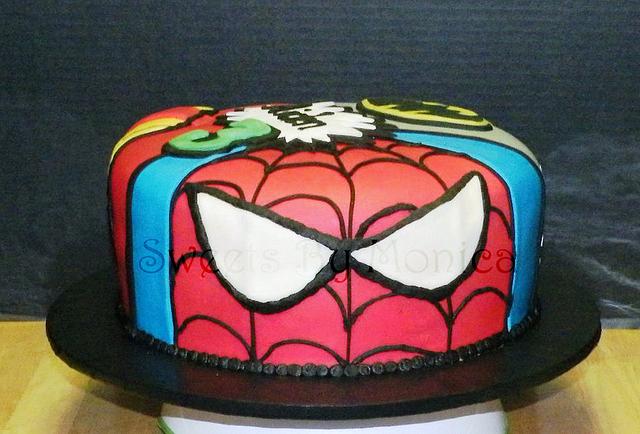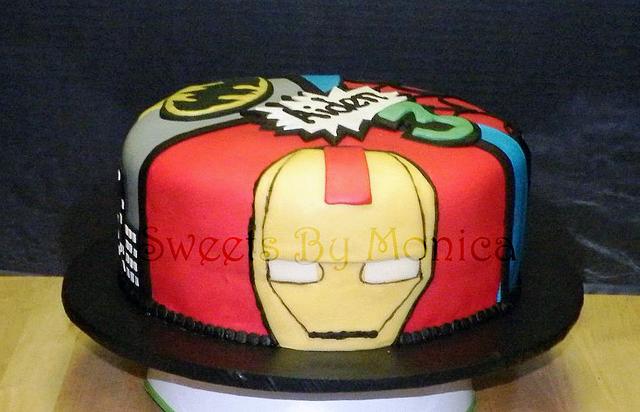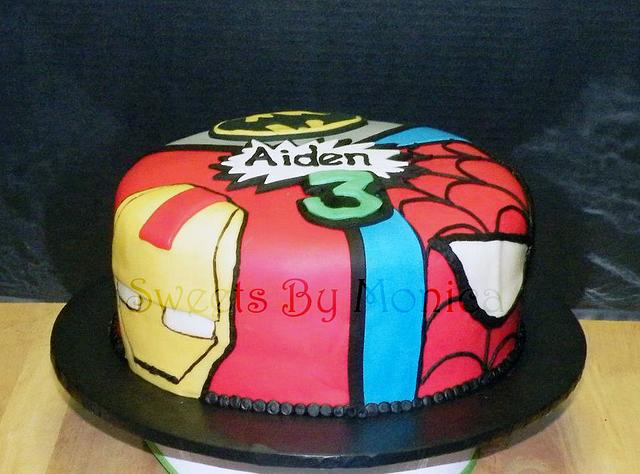 Advertisement
Advertisement
This little man only likes Batman, Ironman and Spiderman and his mom didn't want a big cake. I came up with the idea to make it like a comic book.
Almond Cake and Buttercream with Strawberry Filling
His little eyes lit up and he couldn't stop touching the cake! Happy Birthday Aiden!
Monica Corley Ya'll Stay Sweet!! www.facebook.com/sweetsbymonica