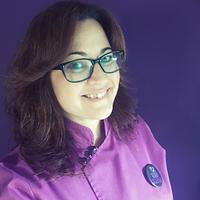 Cristina Arévalo- The Art Cake Experience
posted
about 1 year ago
Kiki´s delivery Service-Ghibli Studios 30th Anniversary Sugar Art Collaboration
Advertisement
Advertisement
Kiki´s delivery Service-Ghibli Studios 30th Anniversary Sugar Art Collaboration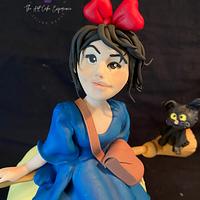 expand all pictures
Advertisement
Advertisement
My piece is inspired by Kiki´s Delivery Service, one of my favorite stories, I got inspired by a FanArt illustration and wanted to give her the twist of my own black eye dolls.
This piece was made using
Saracino
pasta model, Portaleo Paints, and Cerart brushes. 
I really hope you like it!
Cristina Arévalo- The Art Cake Experience