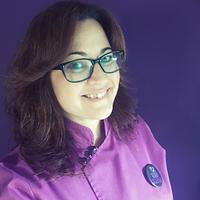 Cristina Arévalo- The Art Cake Experience
posted
4 months ago
COLOMBIA dulce por descubrir
Advertisement
Advertisement
COLOMBIA dulce por descubrir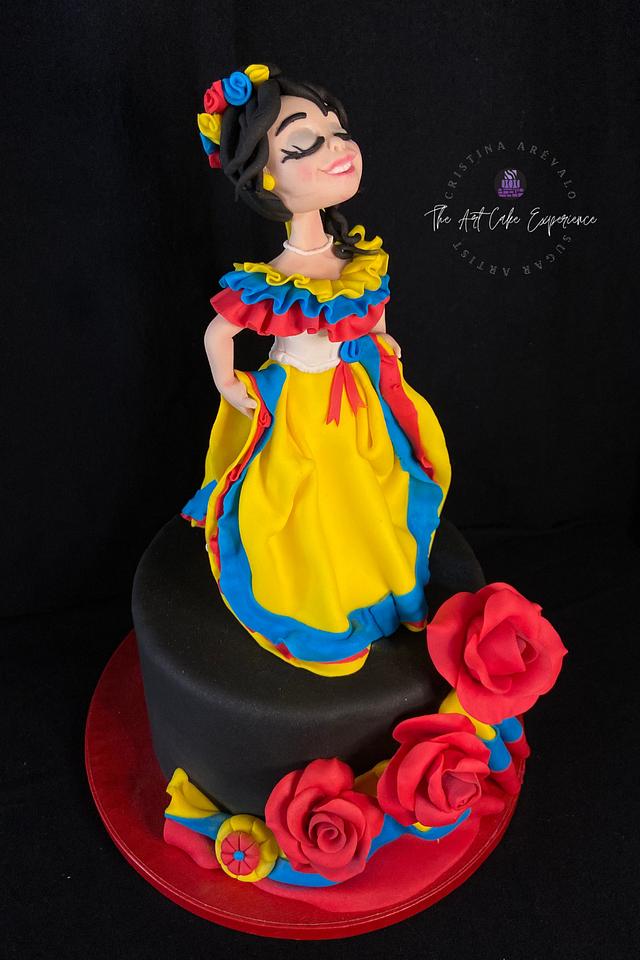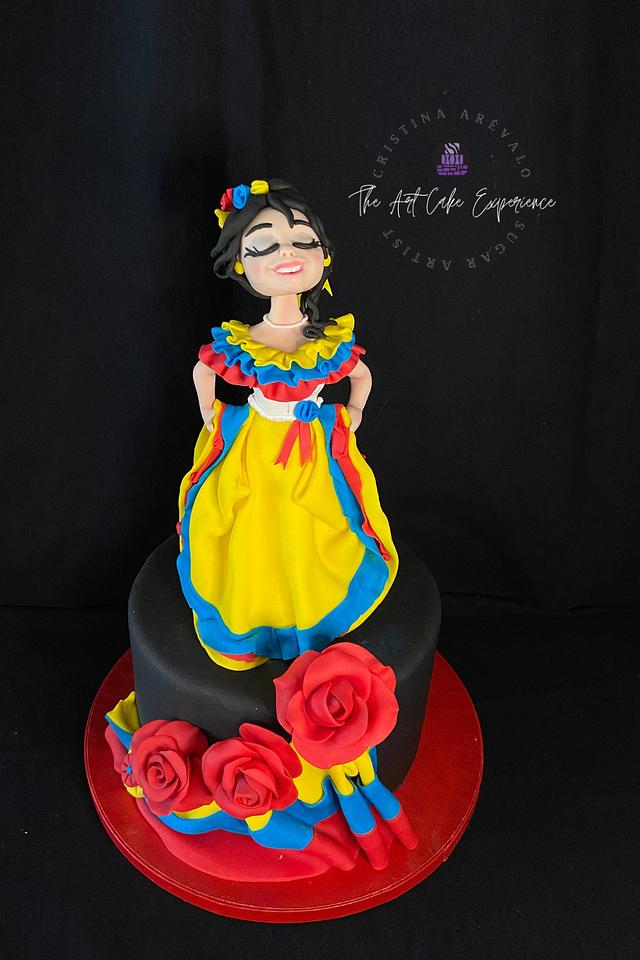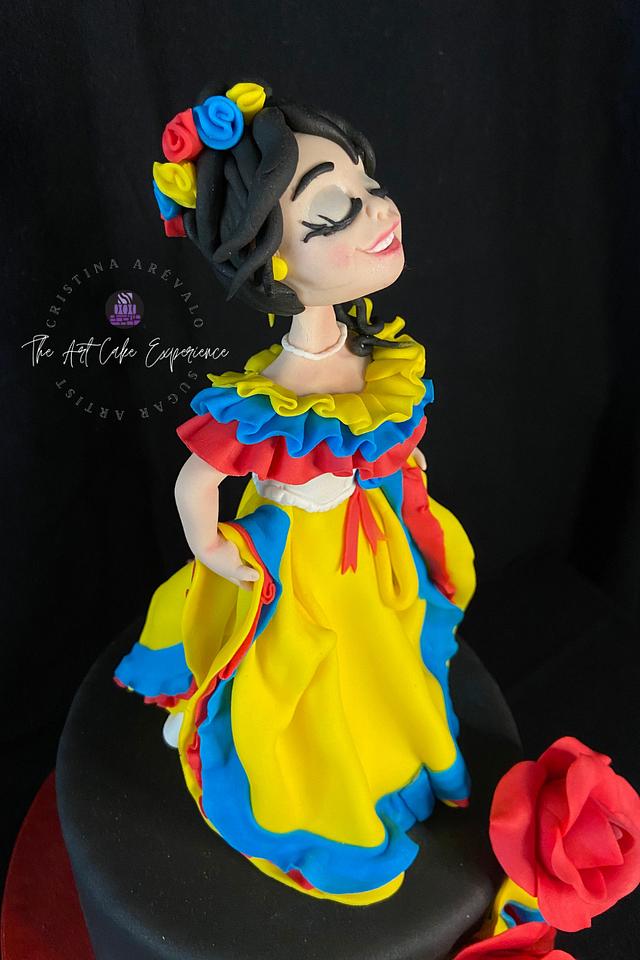 Advertisement
Advertisement
Here is my pretty girl dancing the joropo.
Something very traditional that unites our countries Colombia and Venezuela that I could not stop portraying for this beautiful collaboration.
Thanks to my dear friends Judy Esperanza Torres Bernal and Angel Torres for inviting me to be part of this collaboration that celebrates the beauty of Colombia, our brother country, and that I personally love very much. Hope you like it.
Cristina Arévalo- The Art Cake Experience