Cake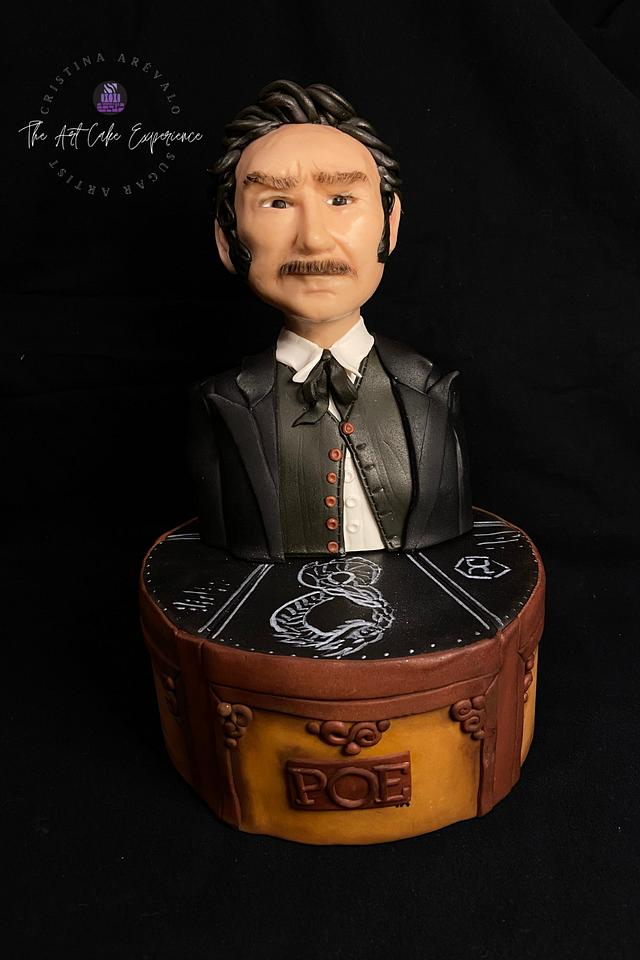 POE- Science Fiction Cake Collaboration
Hi, my sweet friends!
Another great cake collaboration is out and this time the theme is Science Fiction and it was organized by Sugar Mad Group.
I decided to choose one of the characters of the novel Altered Carbon by Richard K Morgan, the Artificial intelligence named POE that runs the hotel where the main character of the novel lives.
For me, it was a challenge since busts are not my forte, but it was a great opportunity to practice and make something new.
Hope you like it!
modeling chocolate #bustcake cake collaboration science fiction
17