Cake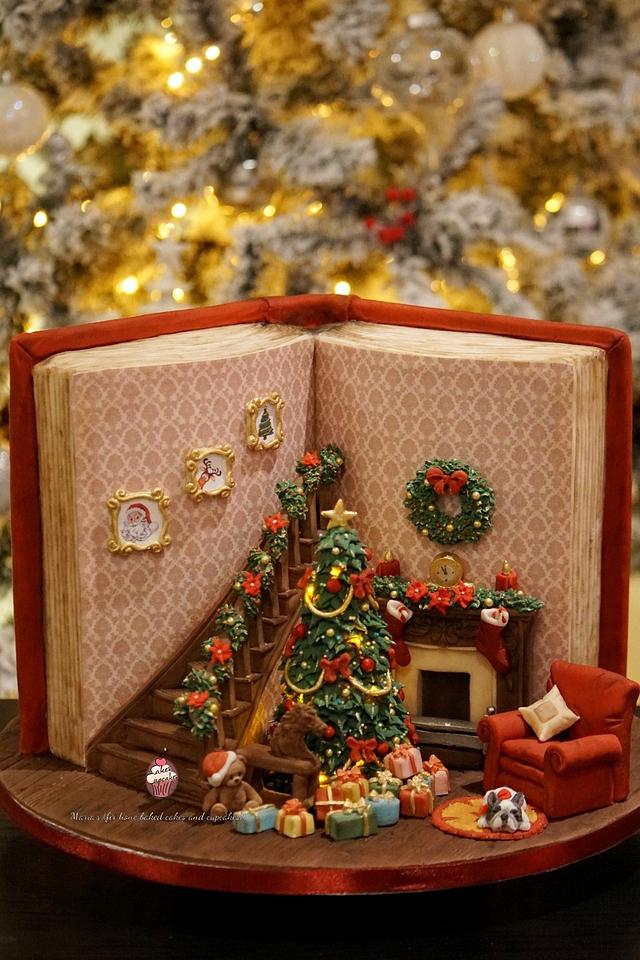 Christmas Cake - 'Twas the Night before Christmas
I thought I was making something simple this year turns out it wasn't 😅
The making of the book was easy peasy but the bit inside the book not so easy. Anyways it was a fun to make cake and loved every detail. Hope you guys like it too.
I've added a link to the making below.
Have a lovely Christmas!
christmas cake #christmas #christmascake christmas cake 2020 book cake twas the night before christmas 3d cake cake decorating
4