Cake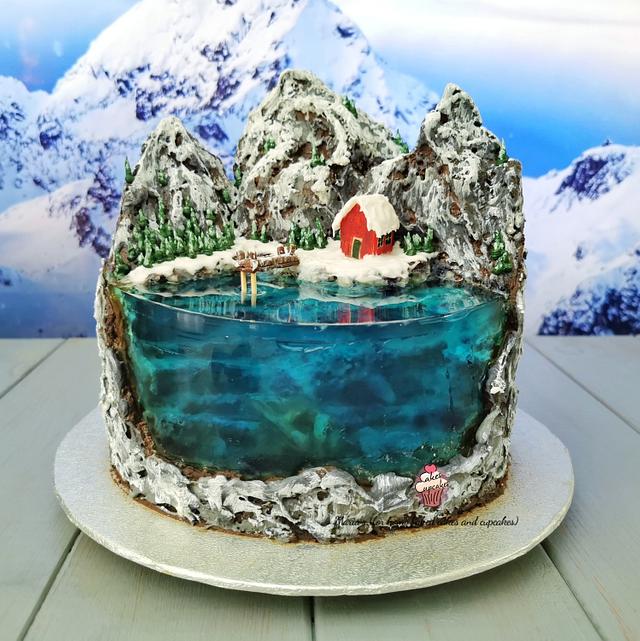 Winter Lake - from the Island Cakes
I just wanted to recreate another island cake but with a different theme this time and thought why not something wintery?
Hope you guys like this version of my Island Cake.
I also posted a tutorial. Just a few diffences to the Island Cake I made earlier. I've put link here below if it helps anyone.
Thanks for looking!
island cake island cake trend winter lake 3d cake birthday cake christmas cake winter island cake jello island cake 3d gelatin cake ocean cake
7