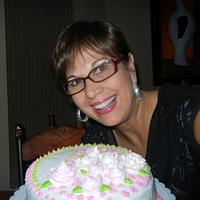 Fun Fiesta Cakes
posted
about 10 years ago
An ELF Christmas Day cake
Advertisement
Advertisement
An ELF Christmas Day cake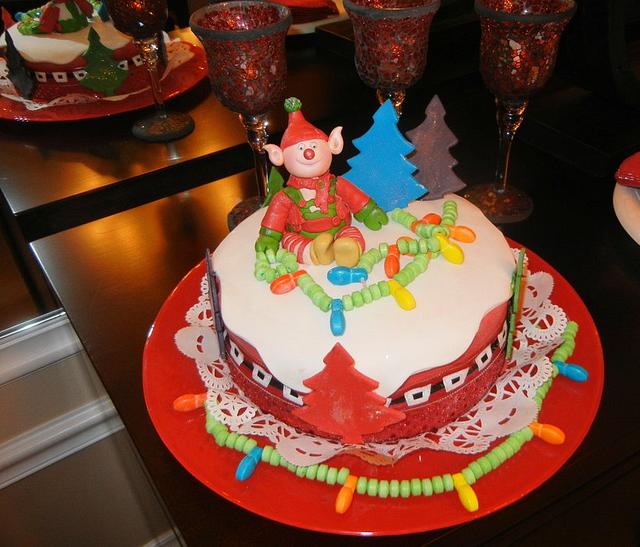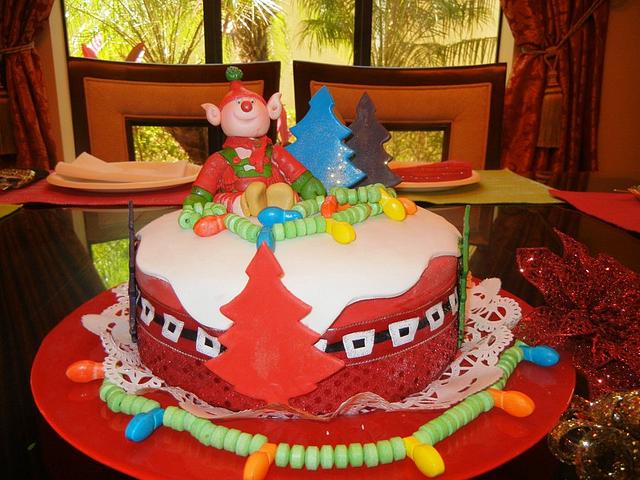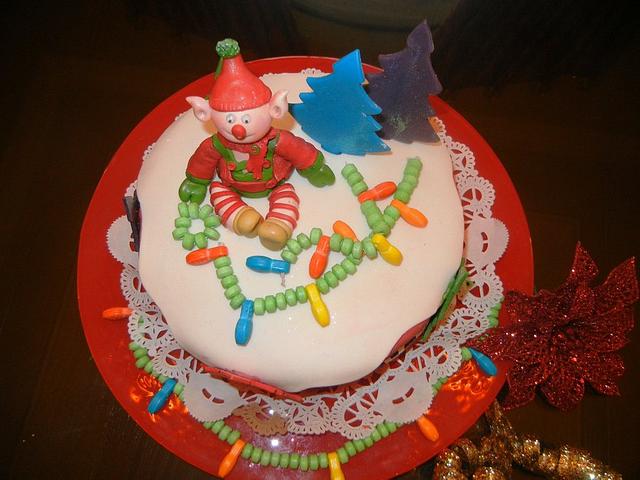 Advertisement
Advertisement
I made this Christmas cake for my family to enjoy. It was red velvet with a Nutella/Buttercream filling – it was very moist and yummy!
The lights are made out of candy, but the remaining decorations are all gumpaste. I dusted the different color Christmas trees with disco glitter and they looked great – even though it doesn't show well on the pictures.
The cake went fast and it was all worth it! On to a New Year's champagne cake!
DJ - Fun Fiesta Cakes