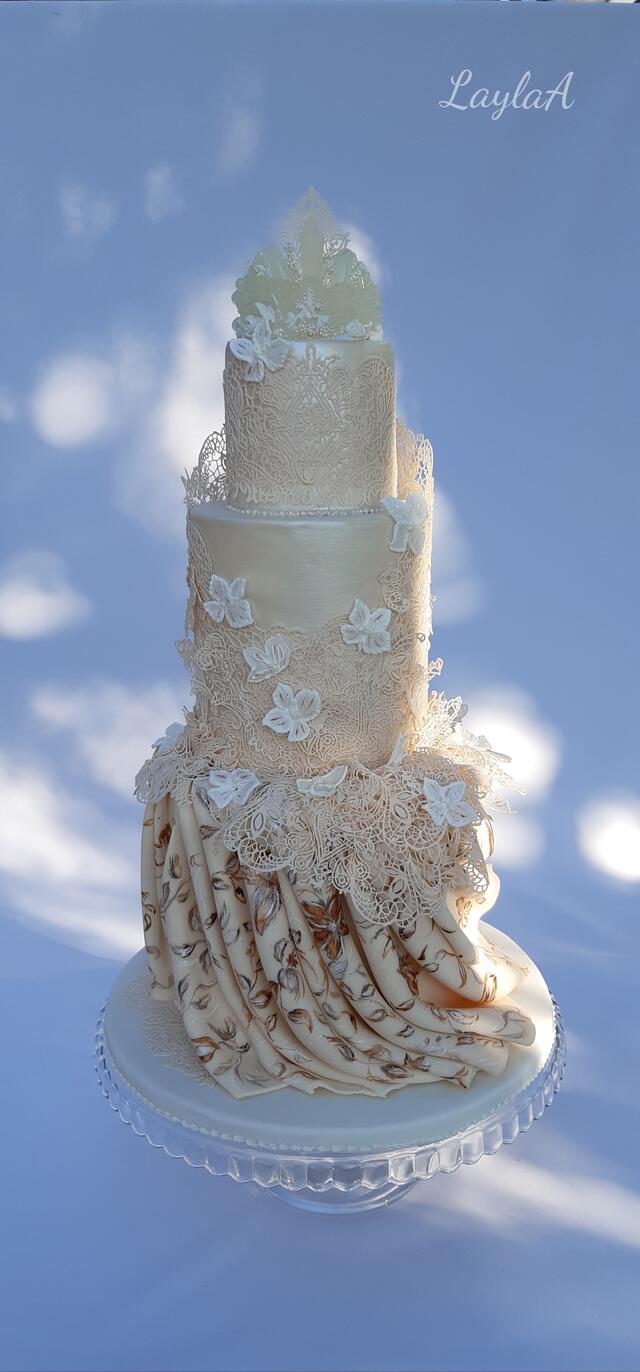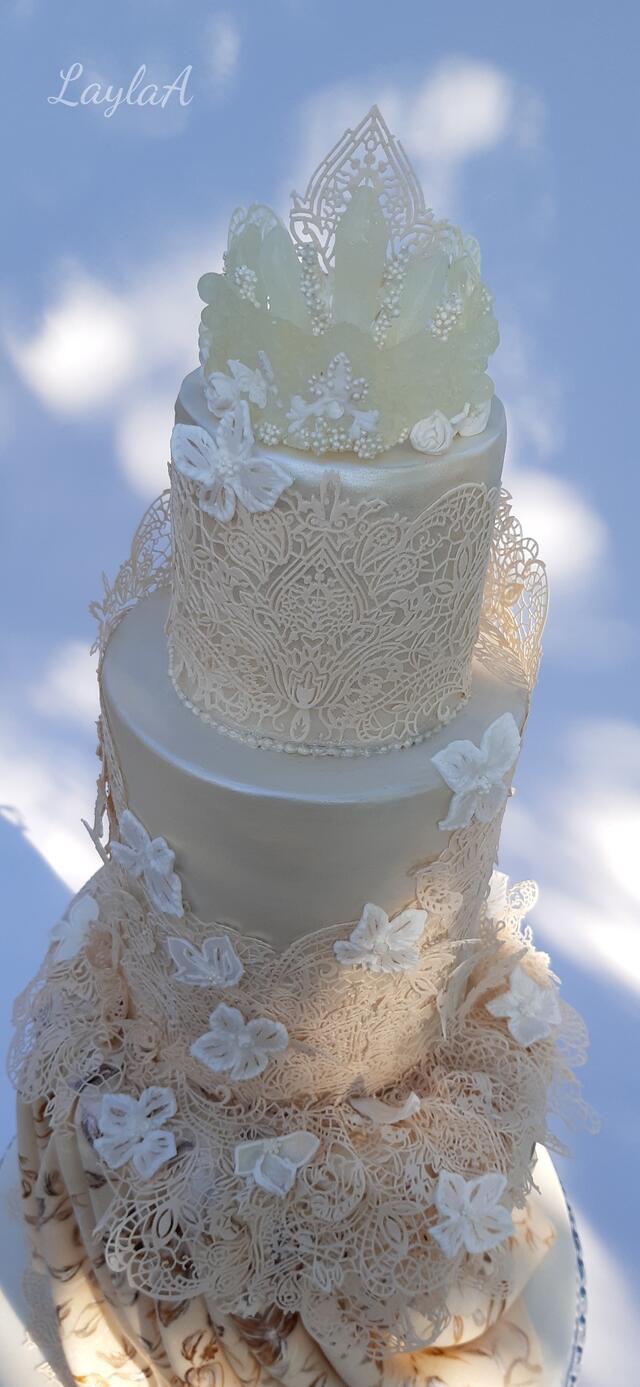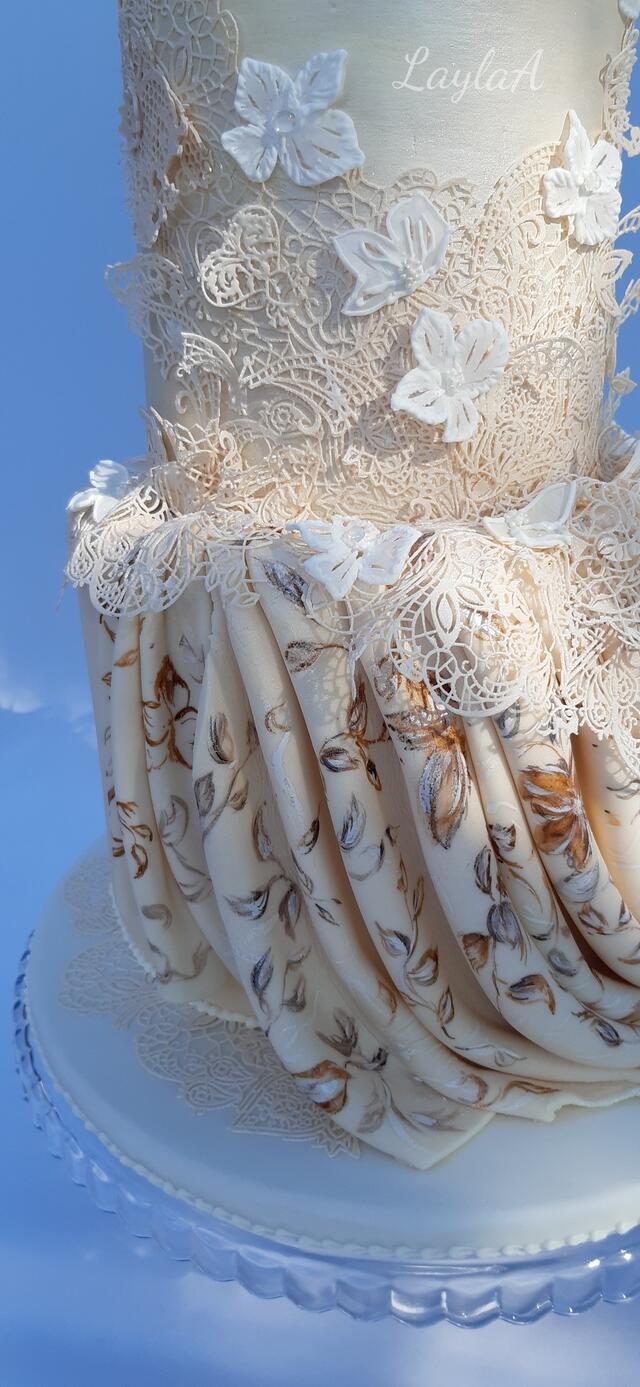 Hello dear friends ,
this is my piece to Couture cakers International collaboration themed Islamic bridal dress with hijab .it was my 1st International collaboration. I'm very honored and thankfull to Heba al Elalfy I could be a part of this beautiful collaboration.
I hope You like it .These bridal dress enchanted me by their elegance and beauty. All edible.