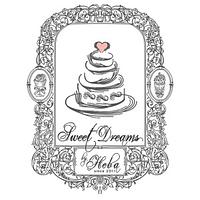 Sweet Dreams by Heba
posted
over 2 years ago
Couture Cakers International collaboration
Advertisement
Advertisement
Couture Cakers International collaboration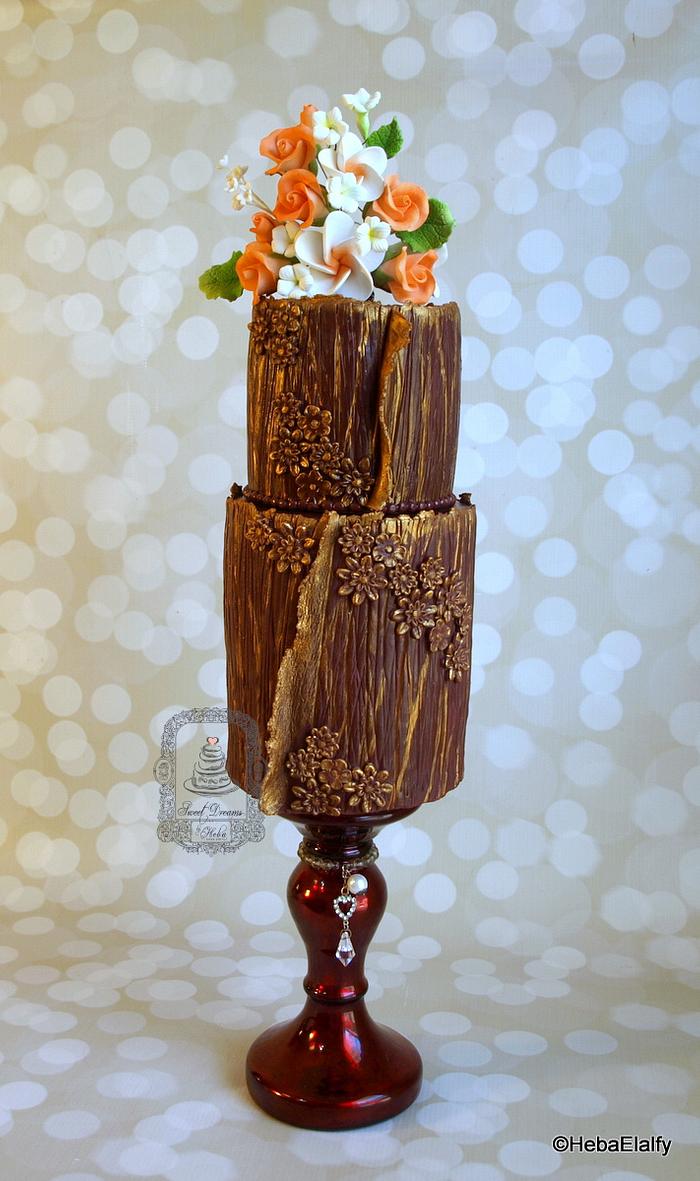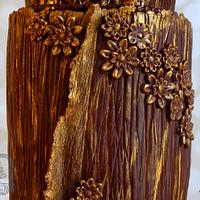 expand all pictures
Advertisement
Advertisement
I'm proud to host the Couture Cakers International collaboration for the 4th consecutive year with 53 other amazing artists, and this year, I gave them the theme 'Islamic bridal dresses with Hijab', and they all came through in a big way. You're invited to tour our collaboration page (www.facebook.com/CoutureCakersInternational) and see everyone's creation! :)
Since I am Egyptian and was born and raised in Africa, I tend to return to my African roots for inspiration. I found an Islamic tribe in Nigeria called Hausa who have some beautiful and colorful wedding attire. I was drawn to the rich colors of one specific Hausa bride wearing burgundy fabric trimmed with gold thread. My cake is inspired by the crinkles in the sheer fabric, the applique flowers, the gold trim and thread. To top off this beautiful design, I crowned the cake with flowers native to many African countries.
All credit for the inspiration photograph goes to 'George Okoro Weddings'.
Heba Elalfy ***more photos at https://www.facebook.com/sweetdreamstoyou