Cake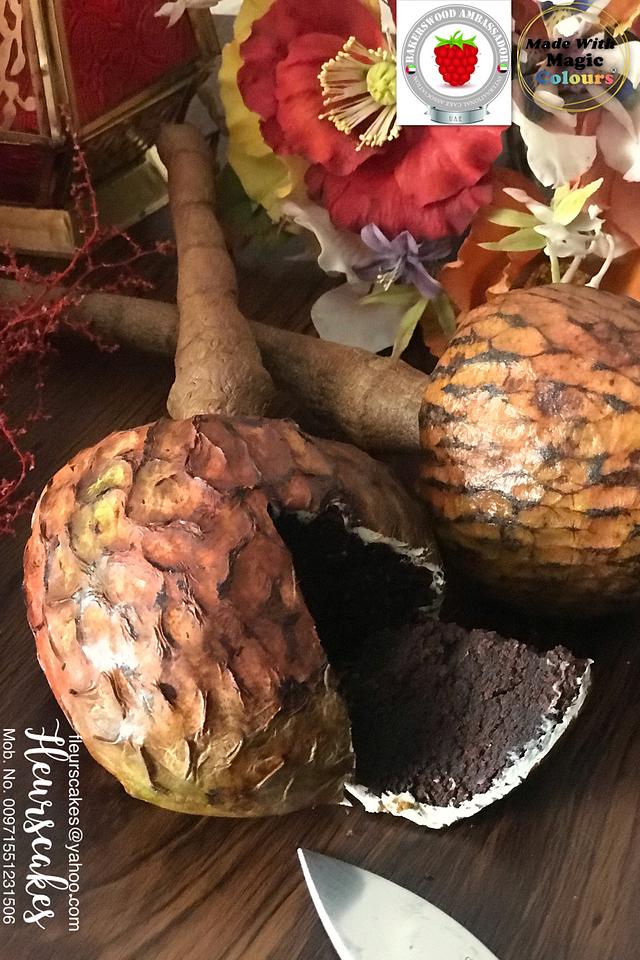 "Custard Apple Fruit" Cake
Fruit Cake Art
Anonas/Custard Apple/ Sweet Sop whatever u may call it. So I have received products from @MagicColors and had the chance to use them with this cake. I'm glad how the colors blended. Love how it gave me the realistic look even for the stem of the fruit.
Left is the replica and right is a real anonas fruit.
Check out the video in my facebook page Bennett Flor Perez for the cake cutting and more photos.
#magiccolors
magic colours #fruit fruit cake fruits modelling #cake #cakes
4