SweetCakeKitchen
posted
over 1 year ago
Floating Wedding Cake Dried Flowers
Advertisement
Advertisement
Floating Wedding Cake Dried Flowers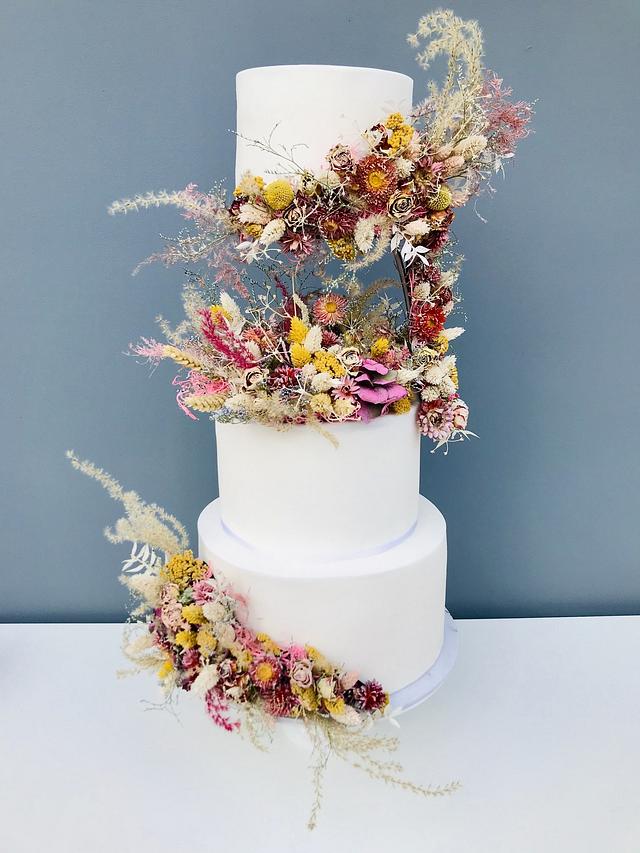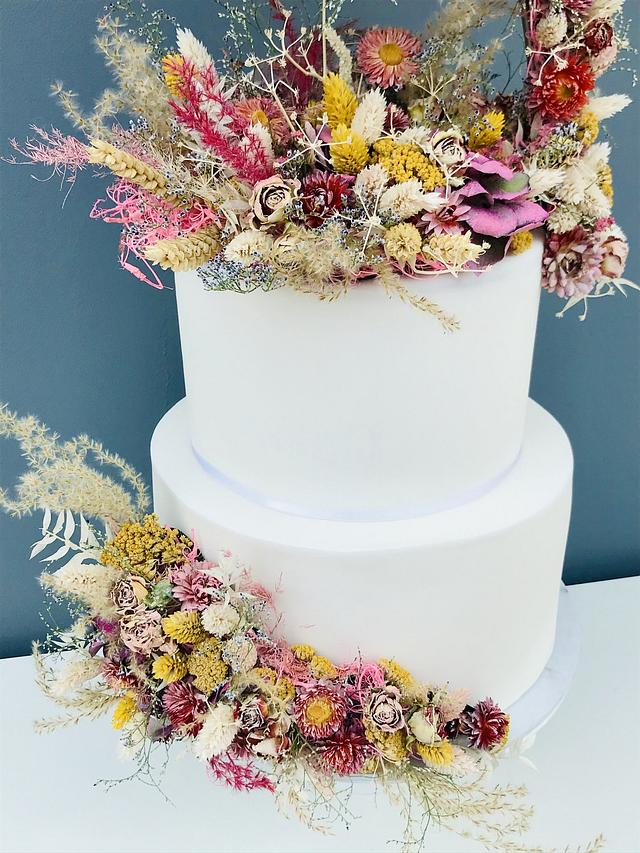 Advertisement
Advertisement
I absolutely love the way this cake turned out.
I wanted to do something different with this cake and by incorporating dried flowers I thought it would give the cake a classic look with a modern twist. Using the addition of the floating tier, gives it the extra height and a unique feel.
Creating this cake, I learnt that taking a step out of the traditional wedding style, that it may not be everyone's cup of tea, however I wanted to try something new and I'm so happy with the result.