Cake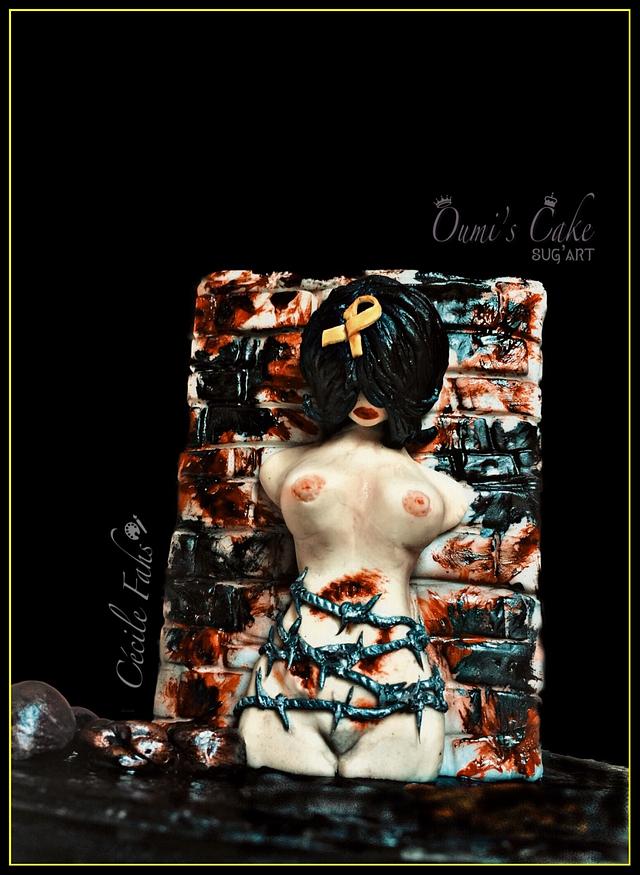 Endometriosis Collaboration
Hello!
Tonight I am presenting a French collaboration dear to my heart: "cake designers fight endometriosis".
Endometriosis: so that this damn disease is known, recognized, and that women are finally respected in their pain ….
A thought to all my friends suffering from this fucking disease, silent, disabling, painful, and still so often not diagnosed in time!
♥ ️💪🏼GirlPower 💪🏼 ♥ ️
Here is in detail my piece for the collaboration "cake designers fight endometriosis"
Here you will find the collaboration un full:
👇🏼👇🏼👇🏼👇🏼👇🏼👇🏼👇🏼👇🏼👇🏼👇🏼👇🏼👇🏼👇🏼👇🏼👇🏼👇🏼👇🏼
7