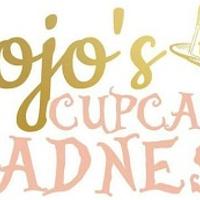 JojosCupcakeMadness
posted
over 2 years ago
Harley Quinn Bust Cake - The Cake Collective
Advertisement
Advertisement
Harley Quinn Bust Cake - The Cake Collective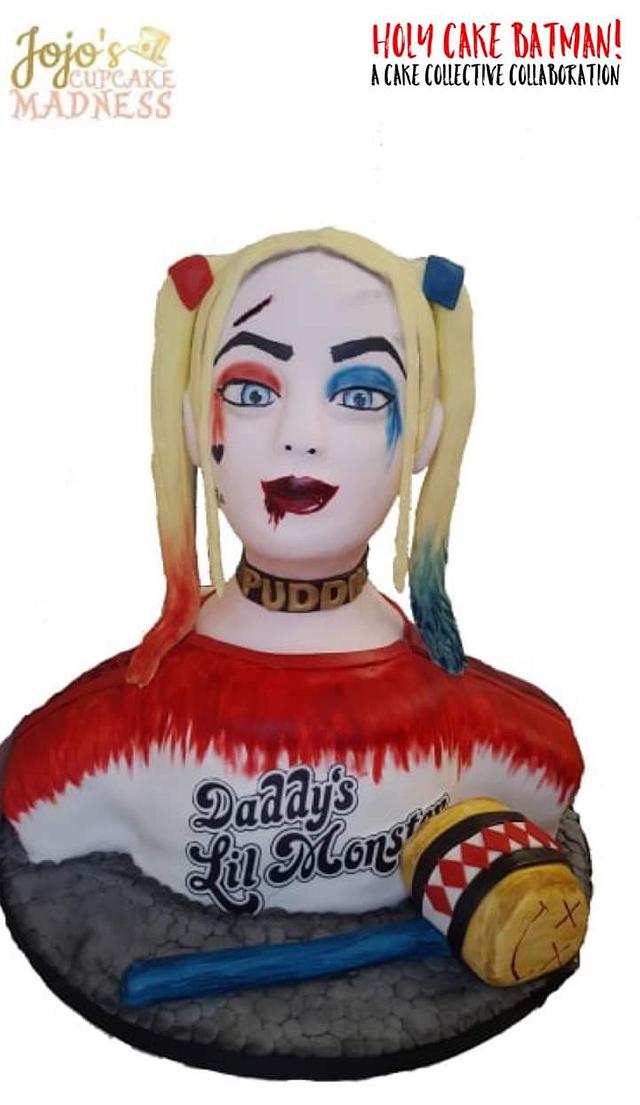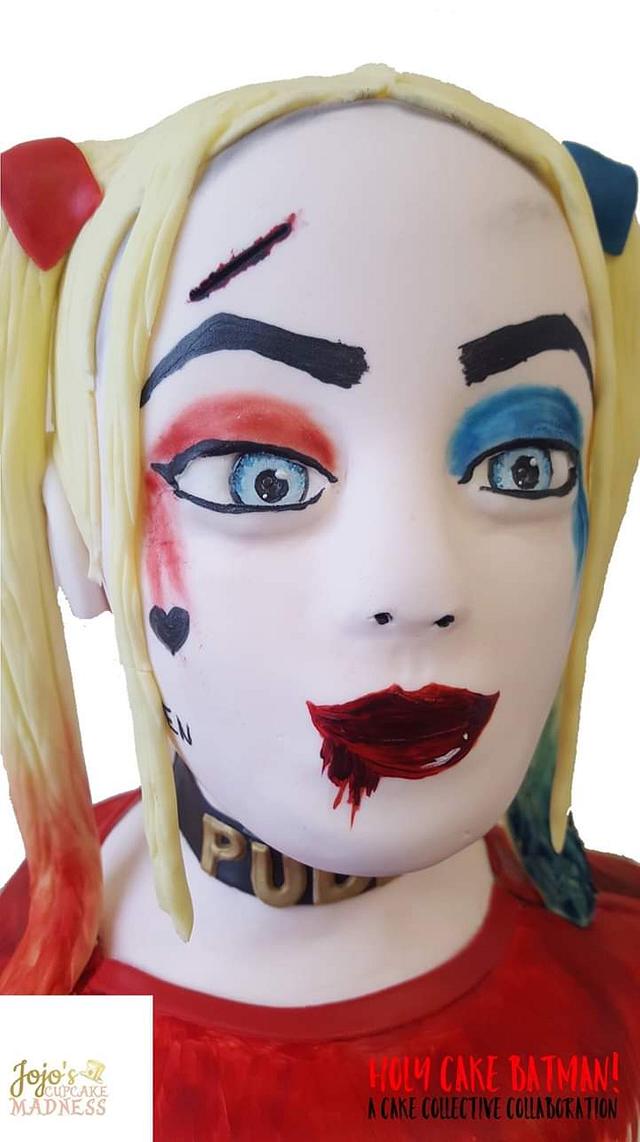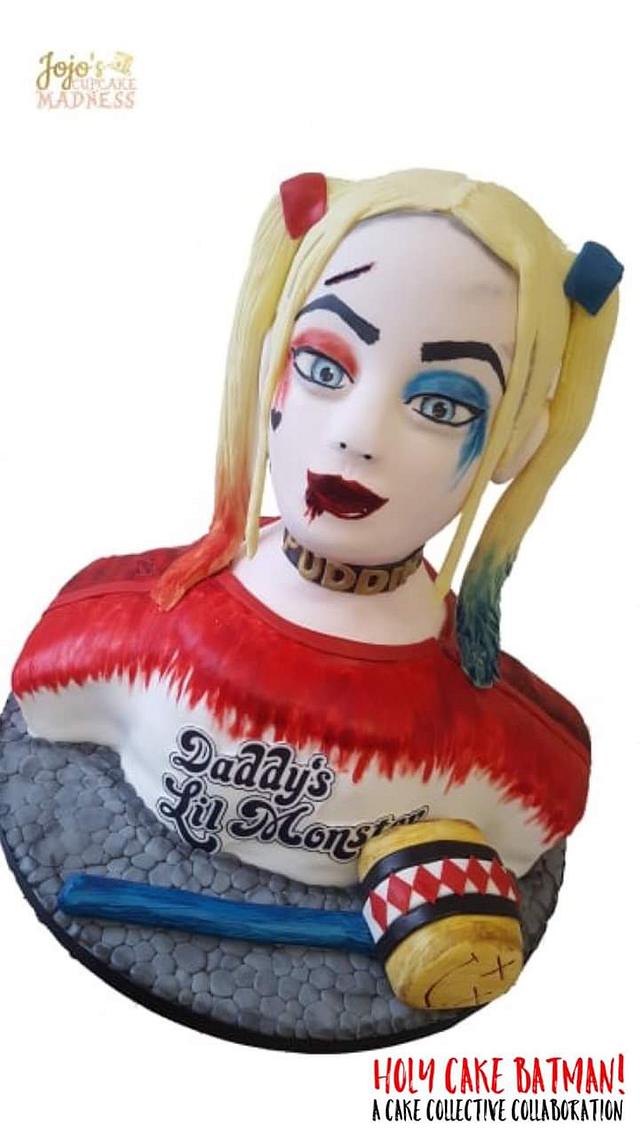 Advertisement
Advertisement
On March 30th 1939, issue #27 of Detective Comics hit the news stands bringing us the first ever appearance of Batman. He has seen many incarnations over the 80 years since then.
Here is my piece: I chose Harley Quinn from the Suicide Squad.
Made from cake, icing, modelling paste and cocoa butter.
It was a pleasure to work together with some talented cake artists to put this collaboration together.
J.L.Cox